The Wezen Release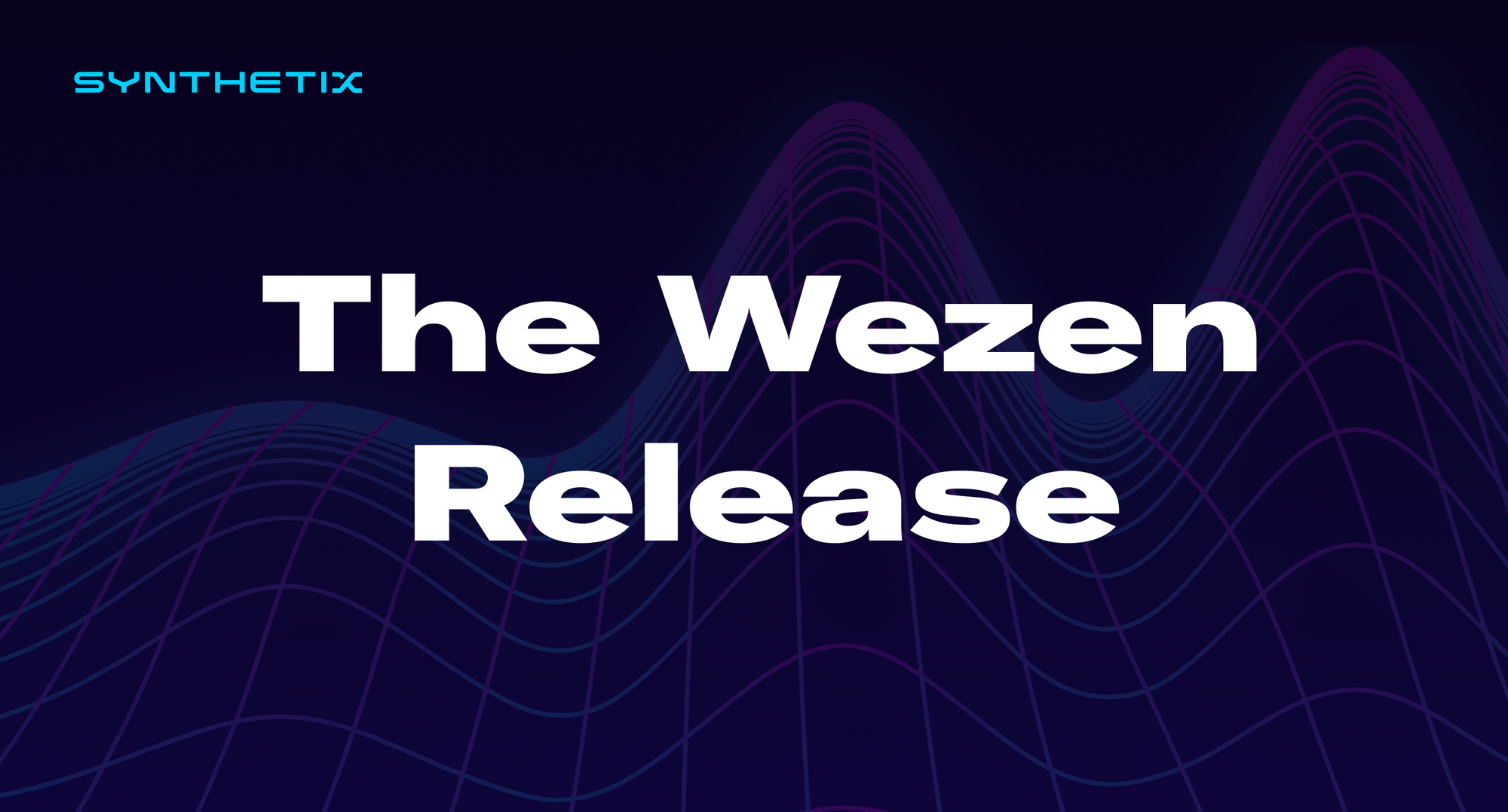 In the next 24 hours (September 16, ~10:00 UTC), a number of synths will be deprecated as communicated previously. With SIP-174 now implemented, synth deprecations will be a much simpler and smoother process than in the past (see here for more details). During this release, there will be no downtime. Here's what's included in this release:
SIP-158 - Deprecate Inverse Synths: This SIP will deprecate all iSynths (which have already been frozen for some time) in favor of synth shorting.
This release is called Wezen, which like all releases is named after a star (in order of visual magnitude). If you've got any comments or questions about the release, please come join the conversation in Discord.