Serpentine product release
All the new features released on our interfaces in the last two weeks!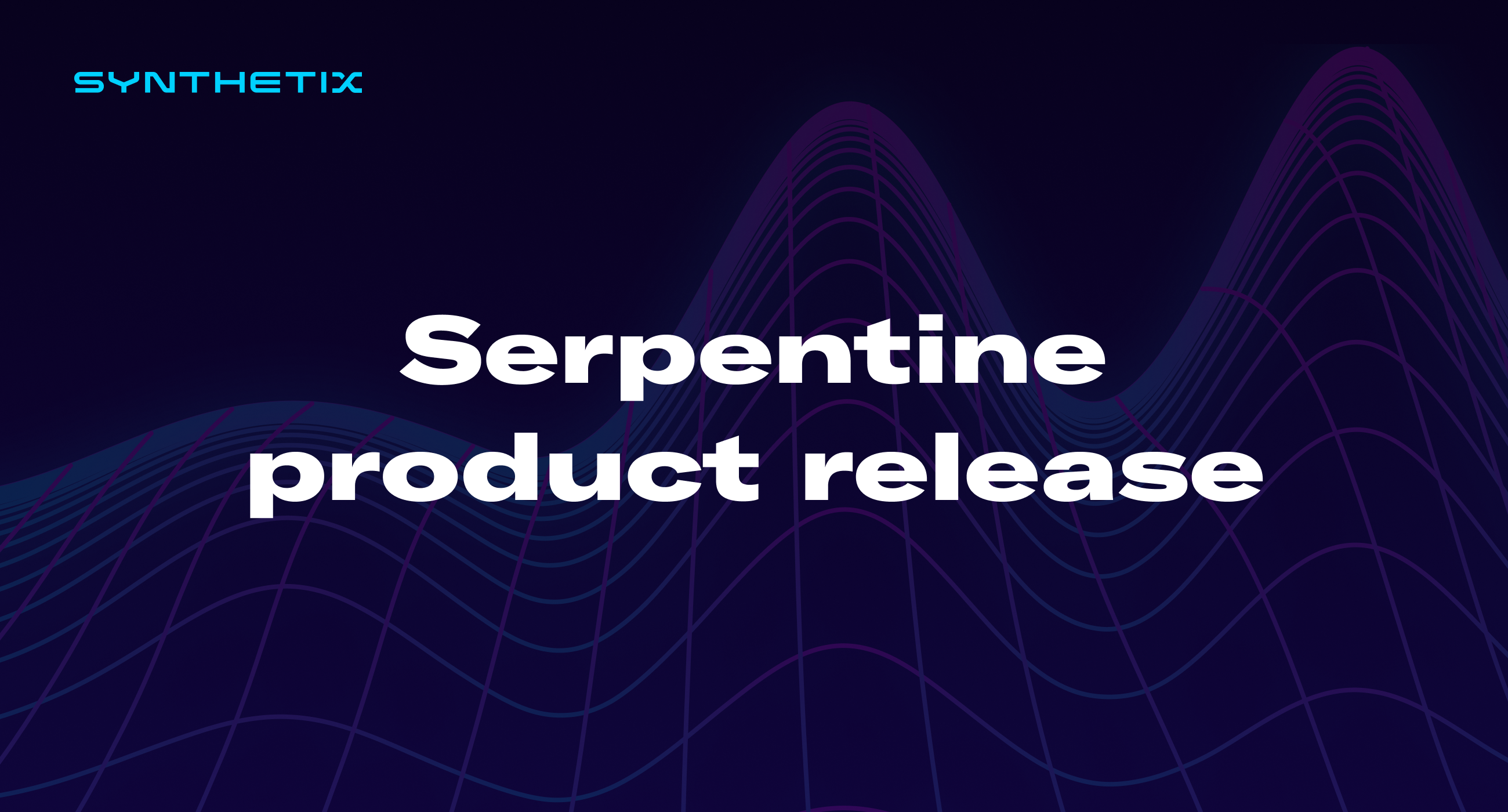 This post is another entry in our regular series in which we fill you in on all the frontend updates that Core Contributors have made across the dApps and website recently.
Shorting added to Kwenta
Short Selling is now available for sBTC and sETH on Kwenta, offering traders a familiar way to convert downward price trends into potential profits. It uses a comprehensive interface and even allows you to claim the relevant SNX shorting incentives.
Atomic debt clearance on Staking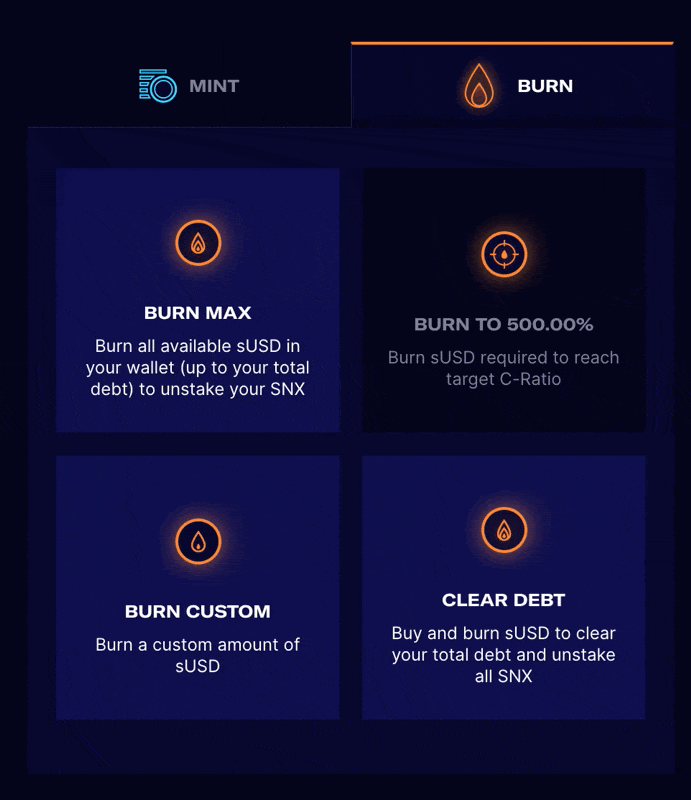 If you don't have enough sUSD to cover your debt, Staking now offers you the chance to use 1inch to atomically buy sUSD with ETH and burn it in the same transaction, saving on gas fees!
Governance on Staking
You can now view the sitting Spartan Council directly in Staking, as well as follow which SIPs and SCCPs are being voted on, and participate in the elections for the grantsDAO and Ambassadors.
ETH onboarding into Kwenta via 1inch

In the 'Convert' tab, traders can now get sUSD directly from 1inch with ETH, allowing for an easier onboarding experience to Kwenta!
Shorting rewards on Stats
On the Stats site, sBTC and sETH shorting rewards are now displayed, including the APY.  
Thanks for checking out what the frontend Core Contributors have accomplished recently. If you've got any front-end requests or feedback about this series, please come join the conversation in Discord.