Welcoming Evgeny Boxer to the Synthetix team
Synthetix has a new team member!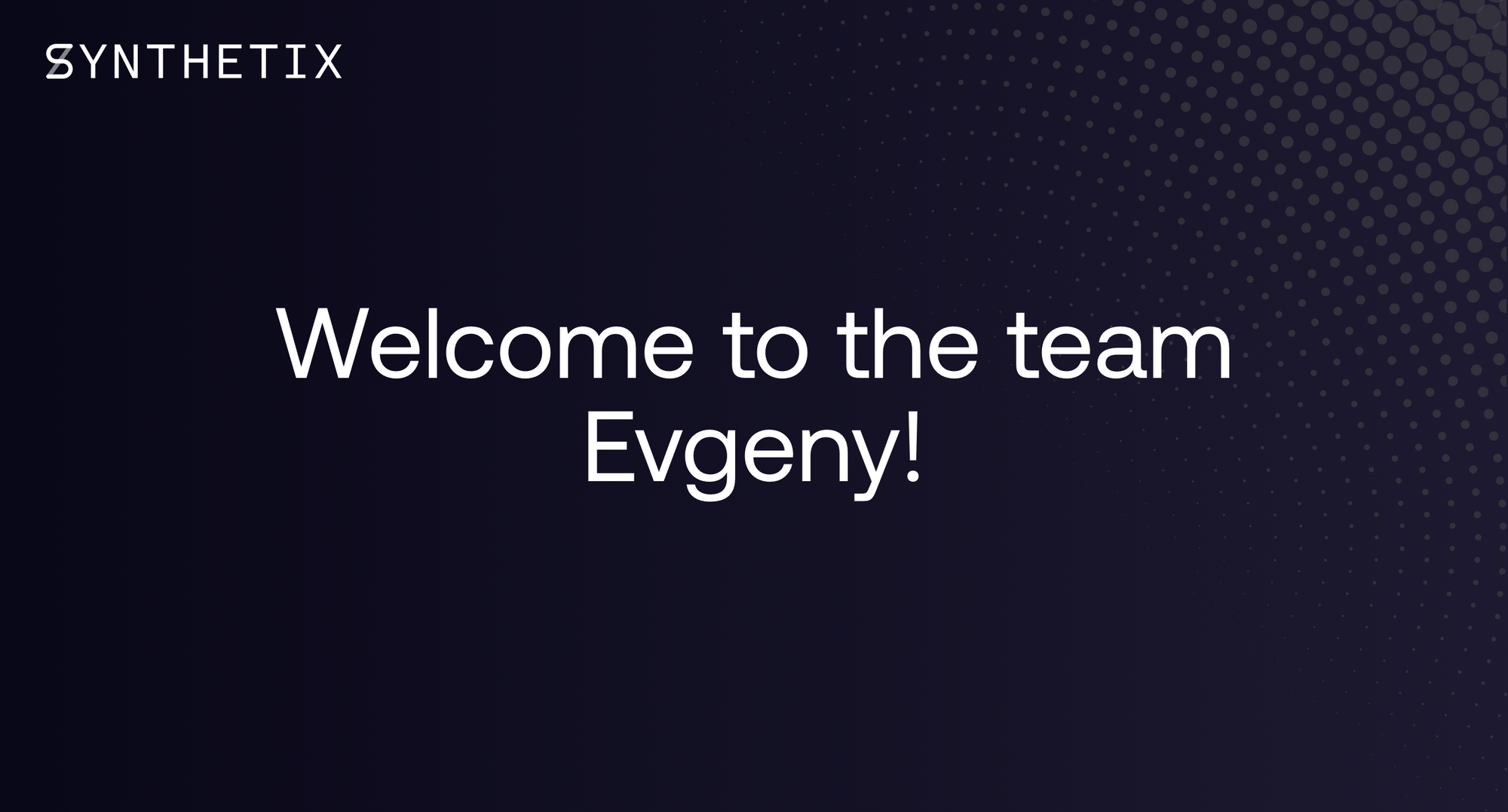 The Synthetix team is excited to welcome Evgeny Boxer as a new front-end engineer! Evgeny will be continuing the project's commitment to providing users with the best experience possible on its dApps.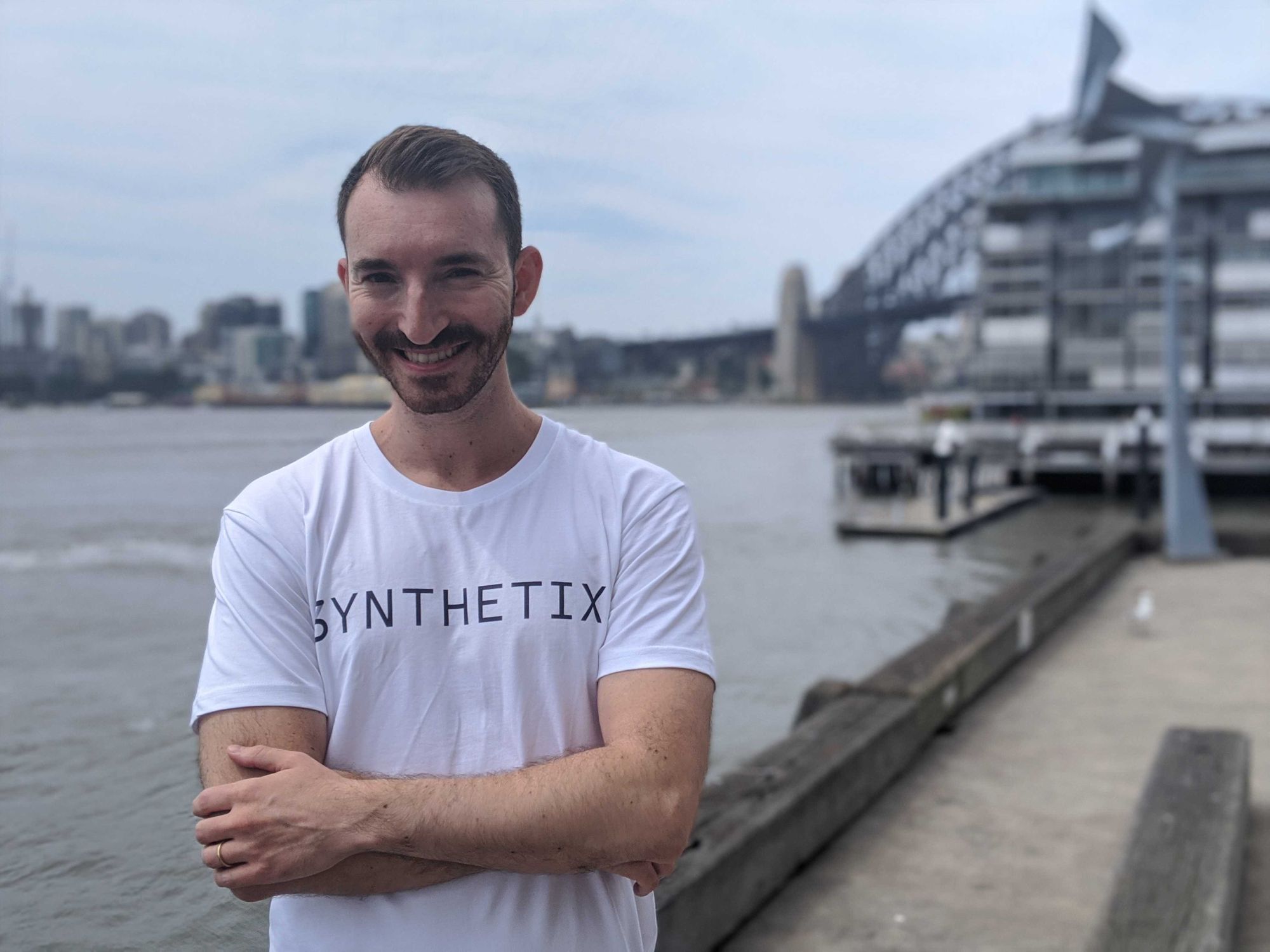 Evgeny is a software developer with over 10 years of experience, where he has worked for large companies such as Wix (NASDAQ: WIX) and startups such as the Accel backed PropellerAero. He previously worked on the exchange front-end at Nash and is a former a core contributor to Neon Wallet, and before that he built trading interfaces for Forex brokers at Leverate.
Everyone at Synthetix is excited to welcome him to the fold. Come say hi in Discord!