Try out the alpha version of Mintr v2!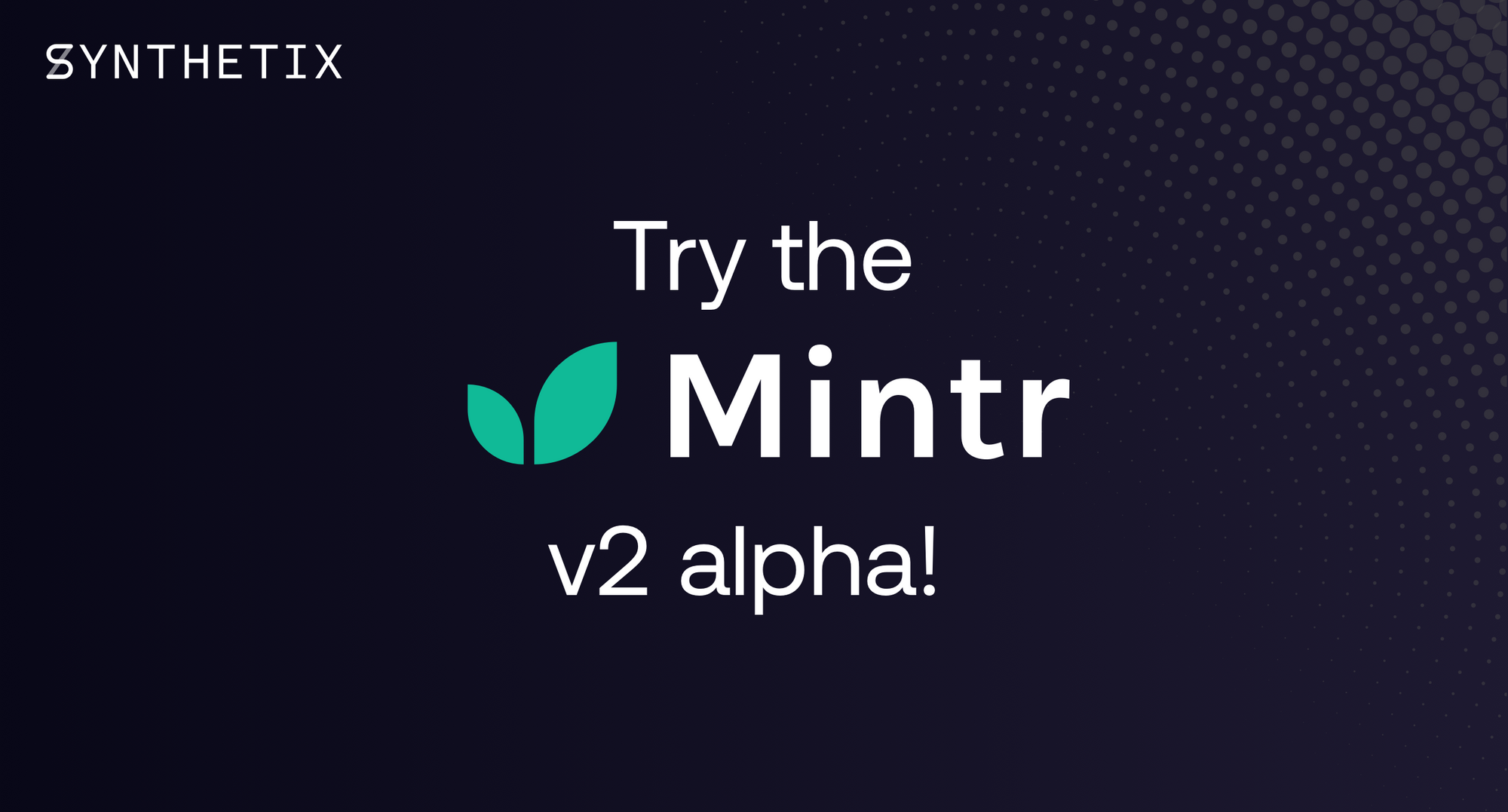 We've been working on a total overhaul of Mintr, our dApp for SNX holders, and we're excited to release the alpha version for our community to try out and provide some feedback.
We're still adding some of the features, but on the alpha you're able to mint, burn, claim, trade to sUSD, and transfer. We'll continue to add more features, including the depot, transaction history, and escrow list.
You can access the alpha of Mintr v2 here. Please add any feedback to this form. Thanks to everyone who helps us improve the new home for SNX holders!