The Havven eStore is now live!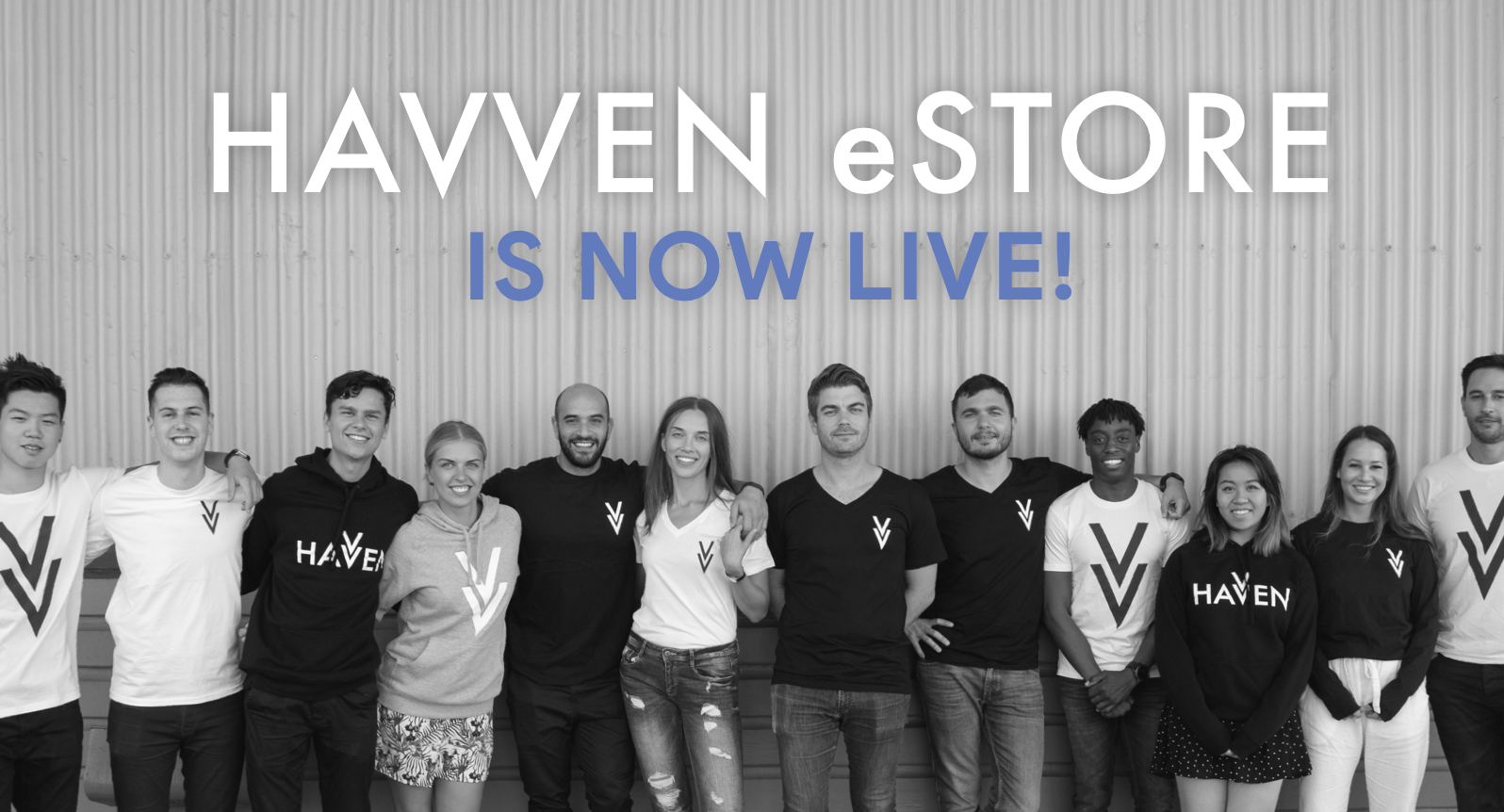 We are thrilled to announce that our eStore, where you can use eUSD to purchase physical goods, is now live. You can visit it at shop.havven.io. This platform demonstrates our stablecoin in action for the first time and proves its utility for such everyday purposes as e-commerce.
Update: As eUSD has been phased out and replaced by nUSD, the first HAV-backed nomin in the Havven network, the eStore no longer accepts eUSD, only nUSD.
eUSD is the first nomin — the stablecoin in the Havven network — and is backed by ether. It will be followed by nUSD by July, which will be the first nomin to be backed by havvens, the collateral token in the Havven network. The eStore provides an opportunity for a wide audience to benefit from the stability offered by nomins.
The initial selection in the eStore includes Havven-branded T-shirts (crew neck and V-neck), long-sleeve T-shirts, and hoodies. You can also pre-order Havven-branded TREZOR hardware wallets, and we will be adding a variety of exciting new items to the store in upcoming weeks.
We have provided a walk-through blog post here that details how to complete the payment process. If you have any questions beyond what is outlined in the blog post, please ask our Telegram moderators in our Telegram channel.