The Havven eStore is coming!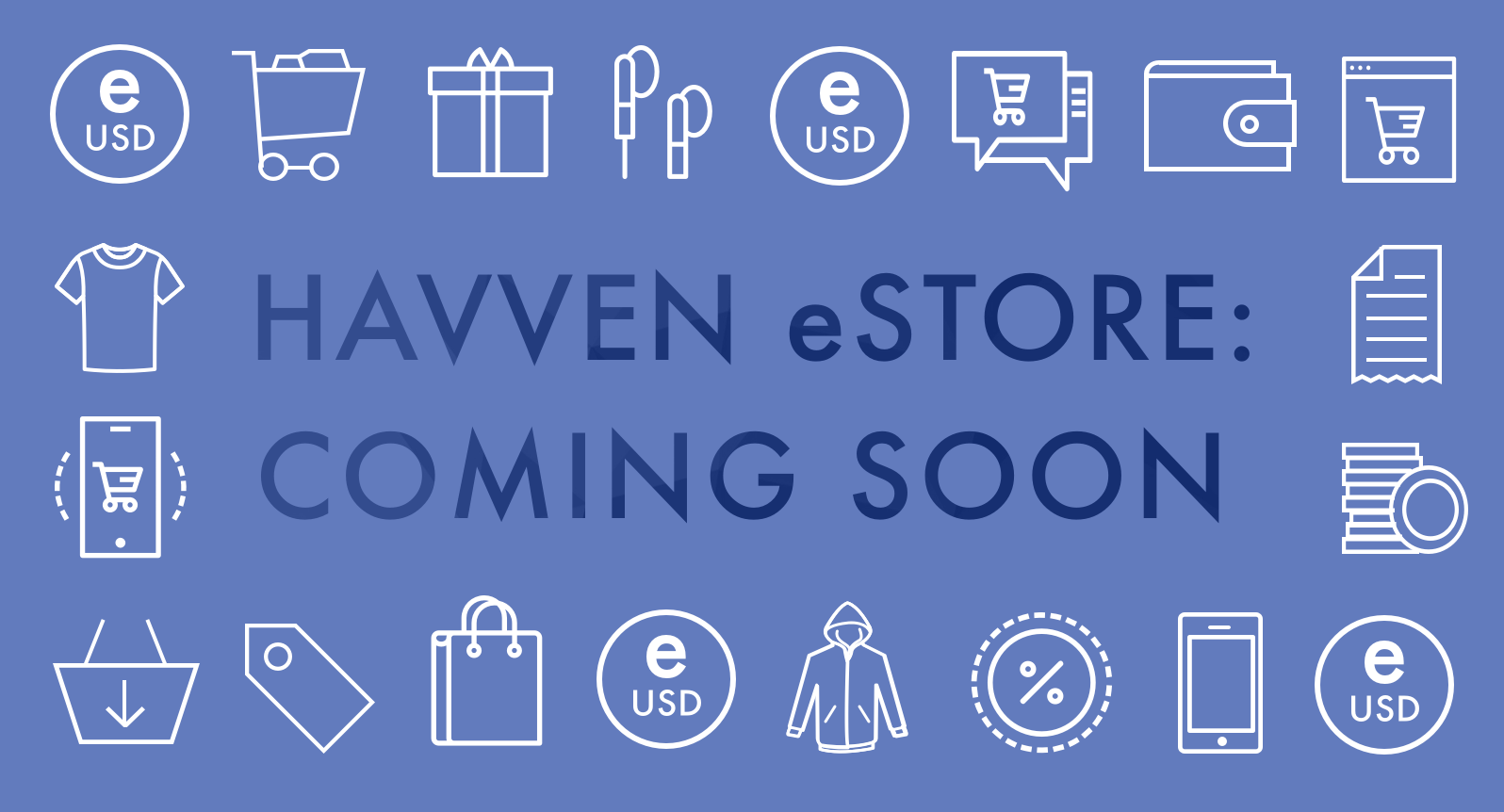 We are excited to announce that next week we'll be launching a Havven eStore where you can use eUSD to purchase physical goods. This service will demonstrate how stablecoins can be used for daily transactions such as e-commerce. eUSD is the first version of the Havven stablecoin, and this will the first opportunity to use the stability it provides for an e-commerce purchase.
The selection in the eStore will initially be a range of Havven merchandise, although we will be adding new items to the store in upcoming weeks. The range of merchandise on offer was voted on by our loyal Telegram community several weeks ago. Thank you to all the members who voted — we appreciate your support and love hearing about your enthusiasm for the project. Further details will be announced next week.