Purchase Apple products with eUSD in the eStore (USA only)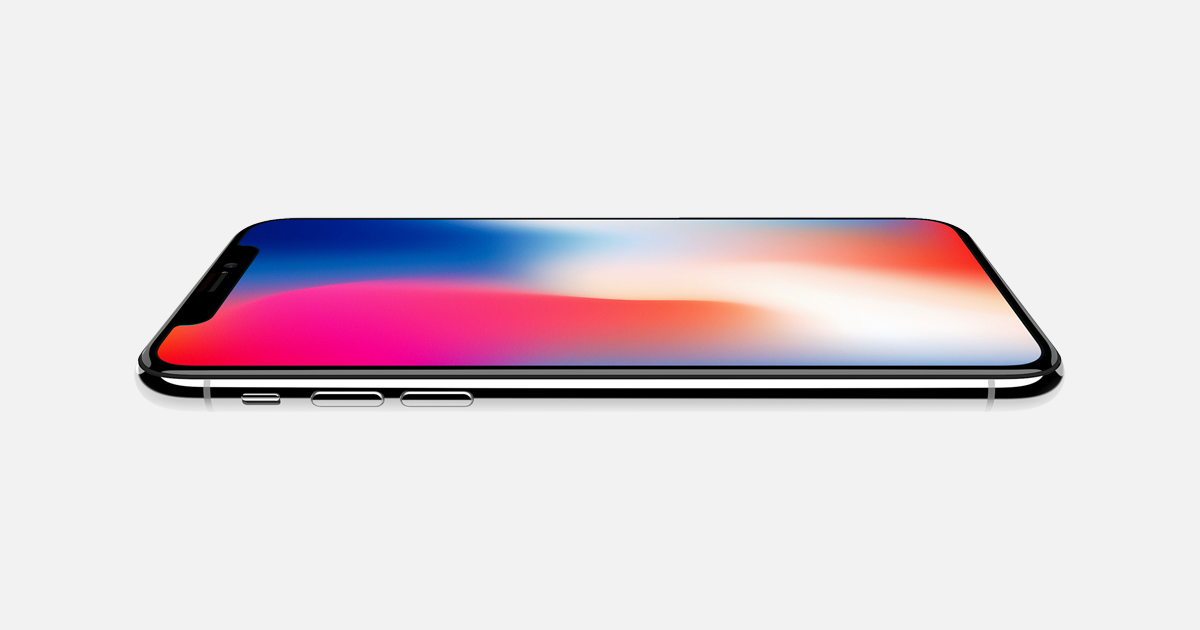 We are excited to announce that USA residents can now purchase selected Apple products in the Havven eStore. This is the first time a stablecoin will be able to be used to buy Apple products. This is an opportunity to showcase the suitability of nomins for e-commerce, which is just one of the many use cases of a decentralised payment network and stablecoin.
Due to import taxes, Apple products will only be shipped to the USA. This is to protect our community from potentially high customs charges. The Havven eStore will initially offer the following Apple products with 1 year Apple warranties:
iPhone X — starting from $999
iPhone 8 and iPhone 8 Plus (including Product Red) — starting from $649
Apple HomePod — $349
These prices are the eUSD equivalent of standard Apple prices, which typically remain stable until new versions are released. Other products from the eStore can be still purchased without any country restrictions.
The Apple products in our eStore are supplied by our new partners, ALLDAYZIP. Through this partnership, ALLDAYZIP will be the first established e-commerce platform to directly accept havven-backed nomins as a payment option after nUSD launches on June 11.
For instructions on how to acquire eUSD and use the Havven eStore, please read our blog post here.
---
Enter your email below to join our newsletter