Optimism Launch Announcement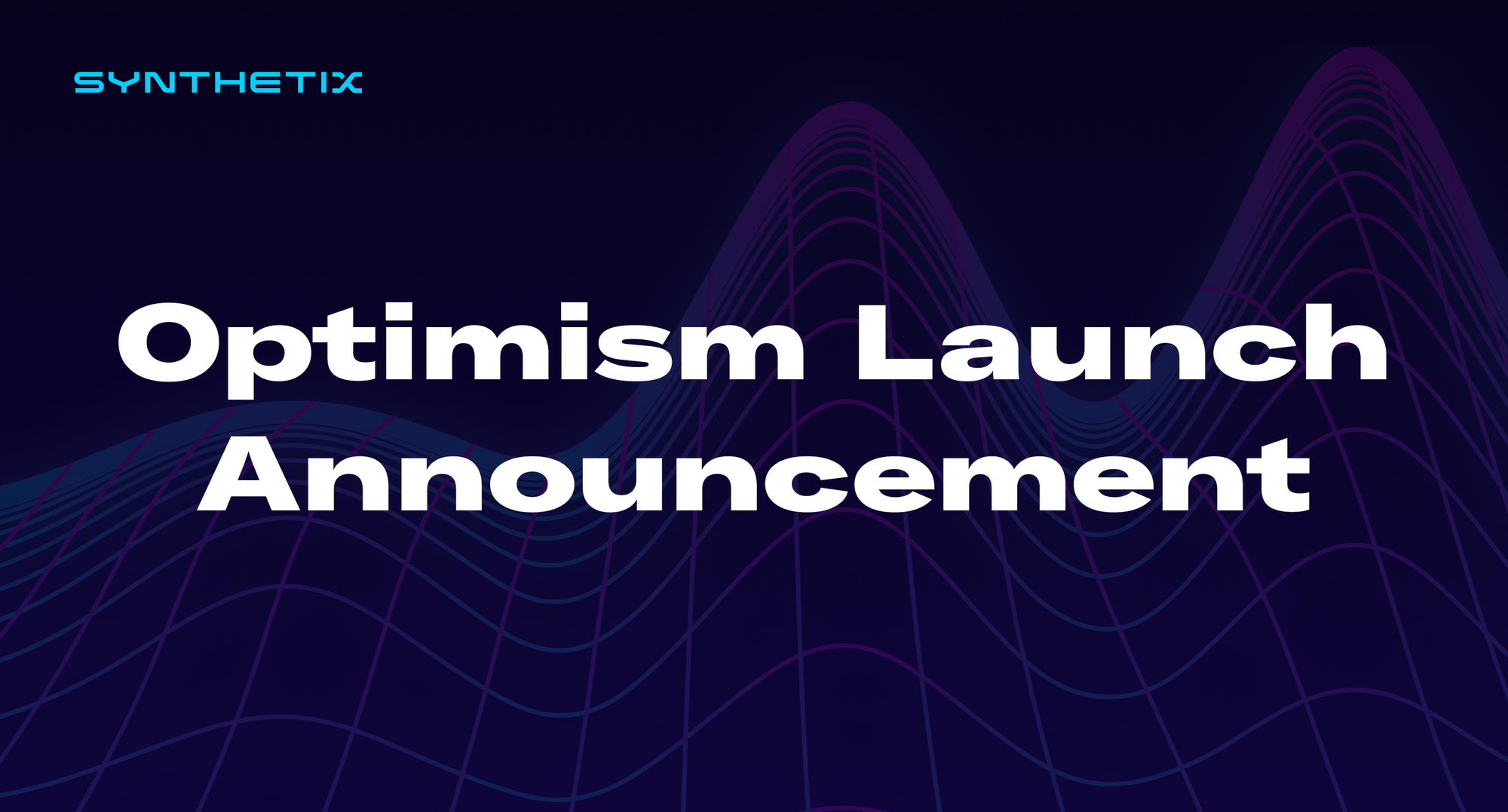 After many months of hard work and collaboration between Chainlink, Optimism and Synthetix we are extremely excited to announce exchanges on OΞ will be enabled the week of July 26th, with a final deployment date pending Spartan Council approval.

As specified in SIP-121 the initial Synths supported will be sETH, sBTC and sLINK. In addition, the price feed for SNX will also be deployed by Chainlink. In preparation for the transition to OΞ, a number of additional SIPs will be published over the next few weeks. These include changes to the debt pool caching mechanism, the deprecation of iSynths and a reduction in the number of Synths on L1.

Once the initial group of Synths are deployed the path to expanding the number of Synths and functionality will open, this includes a MUCH wider range of assets, with natural shorts on all Synths and soon Synthetic Futures.

Transitioning Synthetix to OΞ is, without doubt, one of the most important milestones in the history of the project, every Spartan should be ready to hold the line as we advance on this incredible new territory.