nUSD Airdrop Update: we're extending the nUSD Airdrop for three days!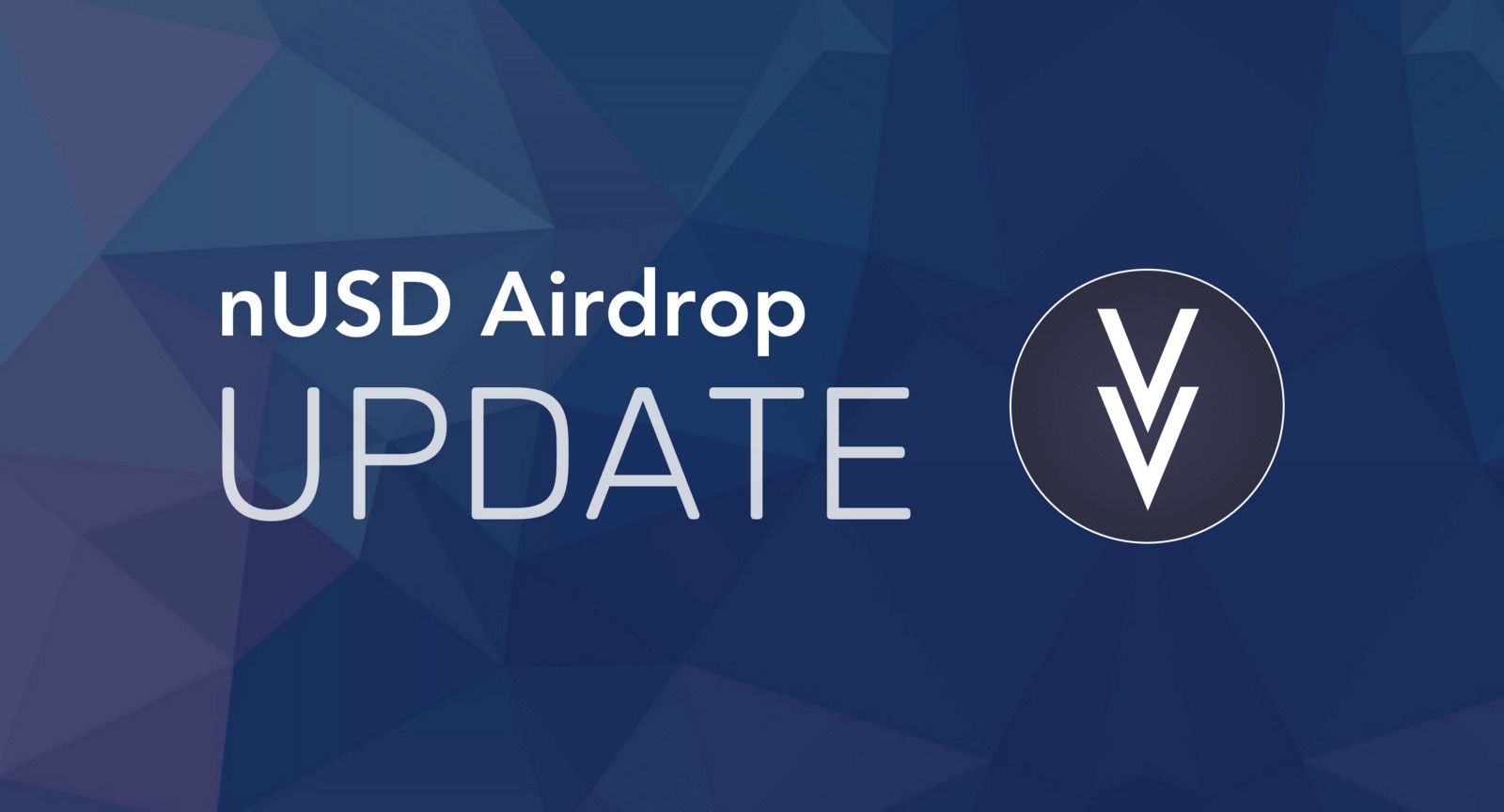 Thank you to the tens of thousands of participants who have entered the nUSD Airdrop Campaign so far! We've been blown by the wide interest in acquiring nUSD, the Havven payment network's decentralised and scalable stablecoin.
We have decided to extend the nUSD Airdrop for three days, and will now close on June 29 (00:00 UTC). This will allow us to contact everyone who has entered but does not currently fulfil the requirement of holding at least 25 HAVs in their nominated wallet. It will also give the public additional time to enter. If you still need to purchase more HAVs to reach the minimum required total, you can do so at the exchanges listed here. Please remember that your nominated wallet cannot be an exchange wallet. You can amend your details by re-submitting them on the Airdrop page, as long as the email address remains the same.
This extension means that participants must hold HAVs in their nominated wallets until the end of June 30, which is when we will check the balances of nominated wallets. Participants must also remain members of the Havven Telegram group until June 30 also.
It is currently anticipated that nUSD will be distributed to Airdrop participants by mid-July.
---
Enter your email below to join our newsletter