The new Synthetix Stats website is now live!
A guide to the new Synthetix Stats site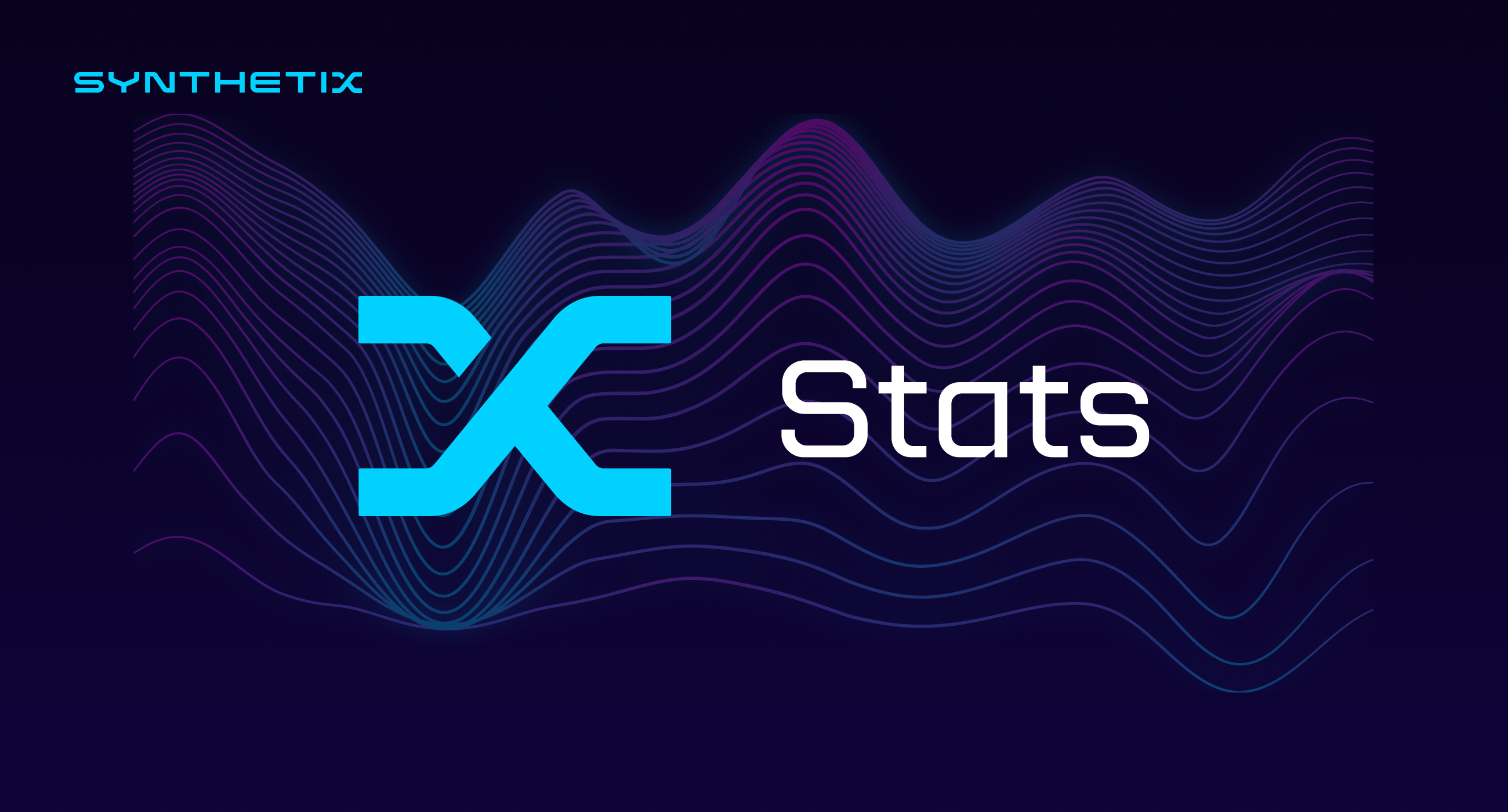 We're excited to announce that the new Synthetix stats site is now available for use at https://stats.synthetix.io! This page houses a wealth of visual and statistical data about the state of all aspects of the Synthetix protocol, and replaces the previous Dashboard.
The new site is designed to be easy on the eye while displaying a range of crucial information about the protocol.
The data is separated into several different categories:
Network
Staking
Yield farming
Synths
Trading
Options
This launch marks another milestone in the initiative to consolidate the sub-brands beneath the Synthetix protocol's new visual assets. This will have the effect of clearly conveying that the statistics represented at stats.synthetix.io are relevant to any platforms or interfaces leveraging the Synthetix protocol.
For example, any trading volume generated by platforms participating in the Synthetix Volume Program to enable Synth exchanges are included on the new Synthetix Stats page, as they are being executed at a protocol level. There will even be a distinct section in the future to showcase the volume generated by participants in this program.
We will continue to be iterating on Synthetix Stats to add more functionality as the protocol matures. If you have any suggestions or questions, please come jump into the #stats channel on Discord!