Launched: Havven Mobile App (iOS)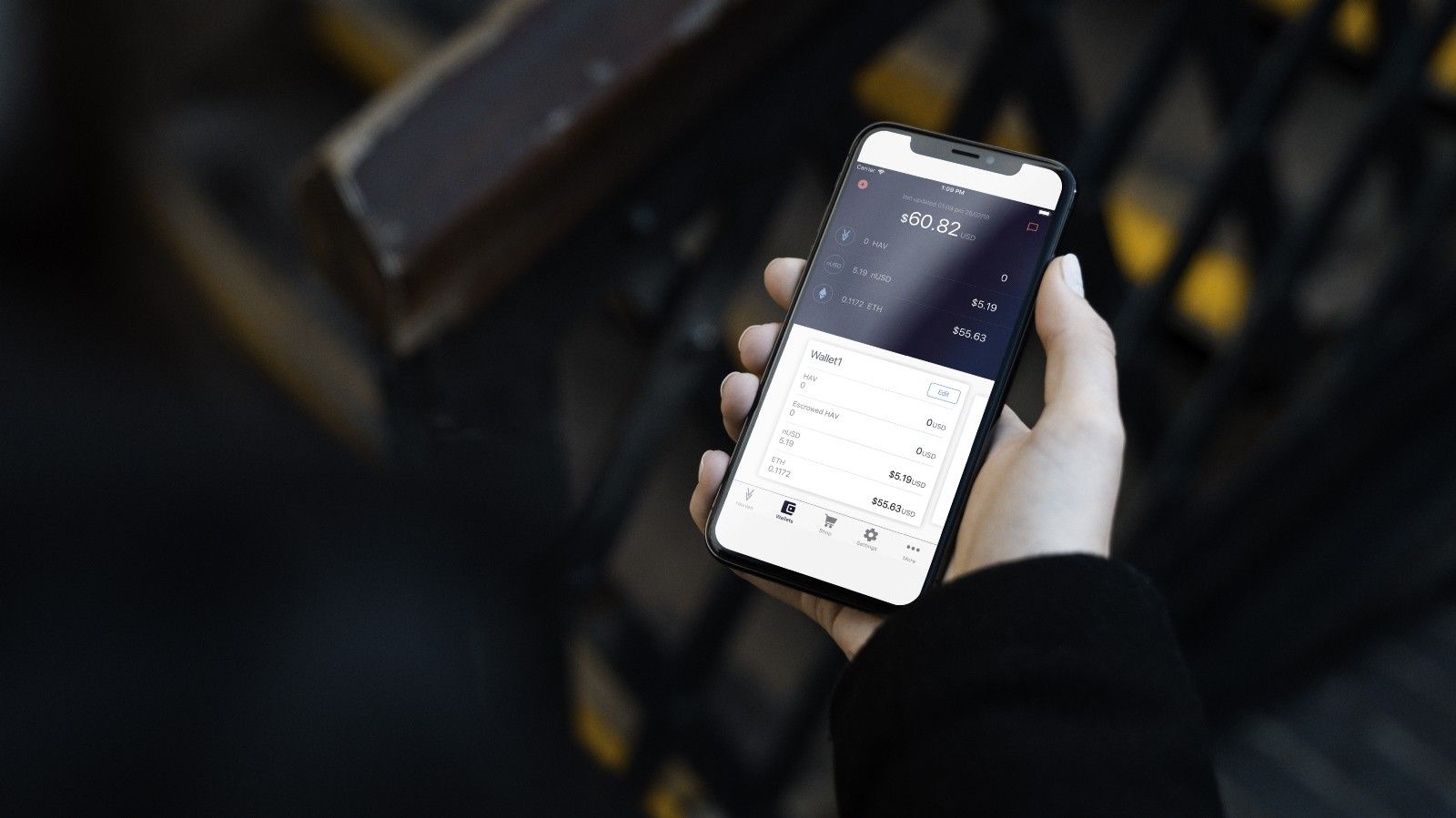 We're excited to present to you the first version of the Havven mobile app, now available on mobile iOS! With a number of features, it makes it easy for you to track and stay up-to-date with HAV and nUSD market data while on the go. You can download it here.
We wanted to give you a platform that could provide you with important network information in one easy-to-access location. Now anyone with an iPhone and Internet connection can have access to real-time Havven market data and updates.
With an easy-to-use interface and smooth design, the Havven mobile app boasts a number of features that we will continue to update in later releases.
Features
HAV and nUSD Price TrackingYou can track the value of HAV & nUSD in real-time.
Havven Market DataThe app provides financial metrics and graphs for HAV & nUSD, sourced from CoinMarketCap and Havven contracts at EtherScan.
Wallet balances for HAV, nUSD and ETHView your wallet balances for each currency used in the Havven payment network.
Announcements, Exclusive Offers and UpdatesBlog updates are synced to the app, to ensure you never miss an important update! As an added bonus, exclusive offers will also be made available to Havven mobile app users.
For any feedback or new feature recommendations, please reach us through Telegram or Discord. We plan to release an Android version in the next few months.
The Havven mobile app can be downloaded from the iOS App Store here.