Havven token sale closed!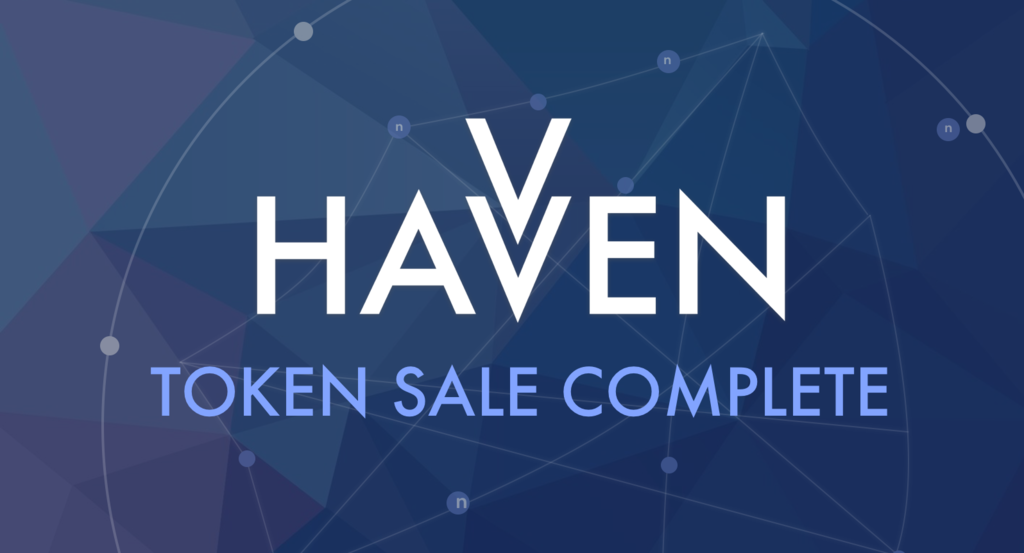 The Havven token sale is now complete, with USD$30 million in purchases. The sale generated significant interest with over 25,000 people registering for our whitelist. Due to the high demand the sale closed in just over 90 minutes. Across the two phases of the sale over 3,000 people made purchases, $26m of which was completed during the EOI phase that ended on the 27th of February and $4m completed in the main sale which ended at 13:30 PST on the 28th of February.
The USD$30m (AUD$39m) sale is the largest ever by an Australian cryptocurrency project, exceeding the USD$27m (AUD$34m) by PowerLedger in late 2017.
We are currently conducting a full audit of the sale, and will continue to publish details including a full breakdown of discounts and token prices. We want to thank everyone who has supported the project and we look forward to the launch of the network in the next few weeks. Once the audit of the sale is complete we will begin the process of token distribution, we expect all tokens to be distributed to purchasers, airdrop participants and bounty participants by the 16th of March.
With the sale officially closed, we would like to remind everyone once again to NEVER send ETH or BTC to anyone posing as the Havven team. If you see a scam or believe that you may have been scammed please email scams@havven.io.
Once again thank you for your support of the Havven network!