Full-Time UI/UX Designer Challenge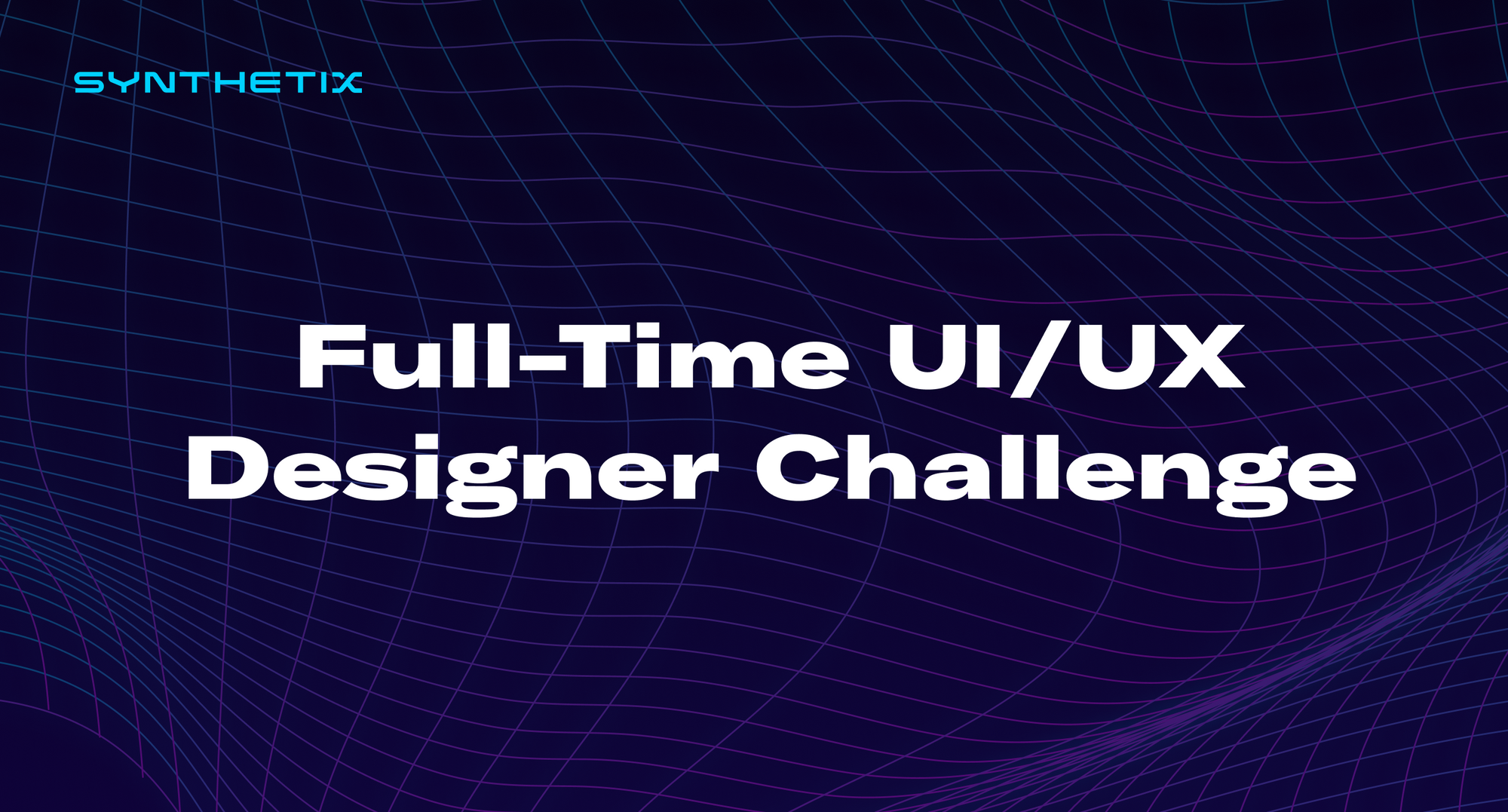 Synthetix and Kwenta are looking to bring UI designers into our community and ecosystem, including hiring two full-time UI designers as core contributors. If you are interested in joining Synthetix or Kwenta for a full-time role as a UI designer, this is your chance. In order to facilitate this goal, we are running an official campaign to identify and reward top design talent.
The design campaign has three steps outlined below. The top ten candidates who complete steps one and two will be awarded 200 SNX. The third and final step is an interview for a role as a full-time core contributor; the two candidates who join as core contributors will receive 800 SNX upfront as a signing bonus in addition to a competitive employment package.
Here is detailed information about each step in the process:
Step 1. Submit your online portfolio, CV and cover letter to hiring@synthetix.io.
Step 2. We will contact you with instructions to complete a design task on Kwenta.
Step 3. Synthetix will follow up with qualified candidates for an interview with the core team.

If you have any questions, drop into our Discord and message a core contributor.