Exchange: nUSD and HAV are listed on Cryptology!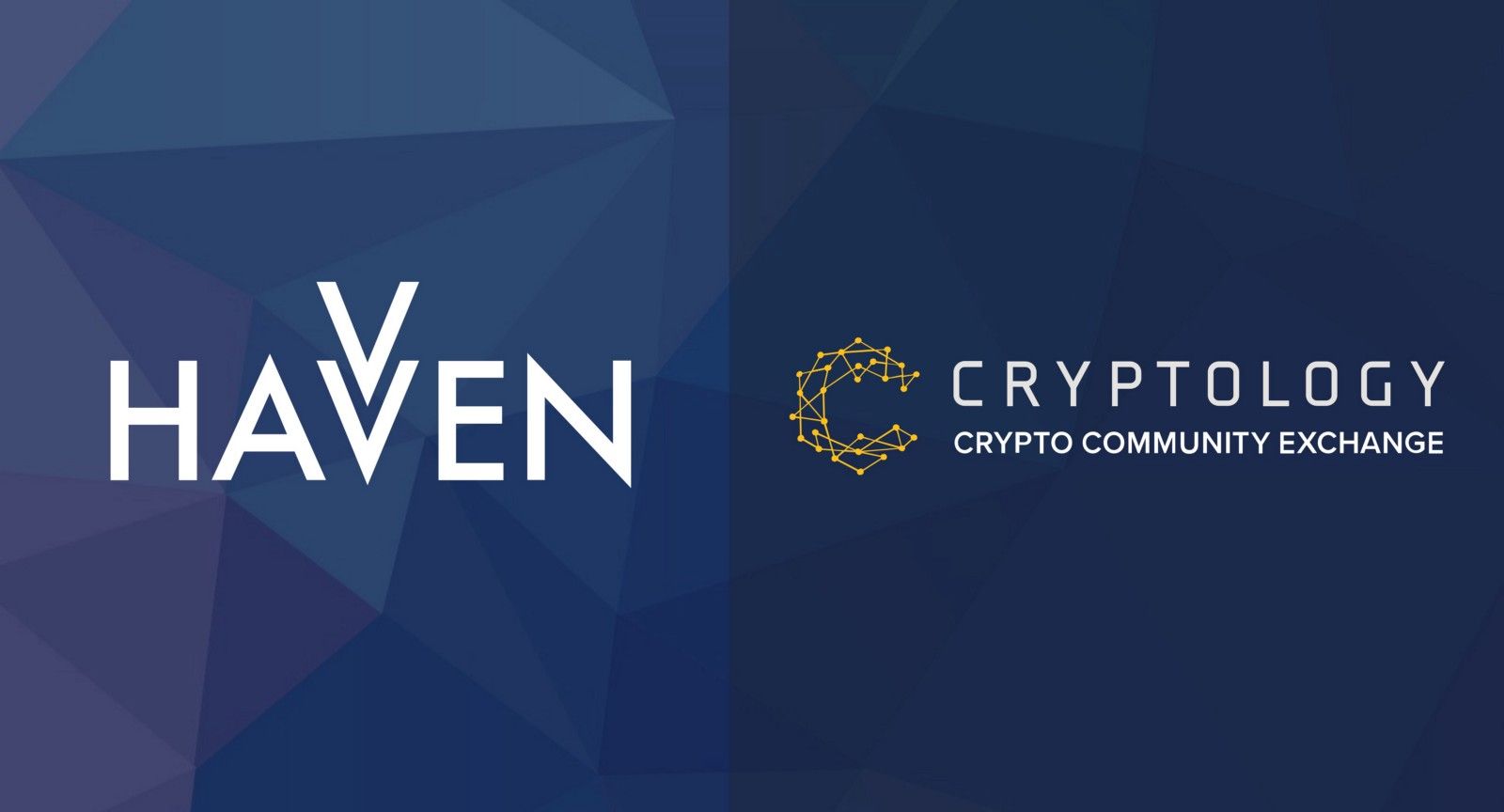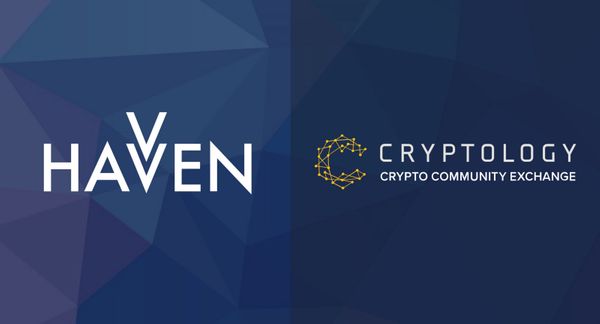 We are pleased to announce that nUSD and HAV are now listed on Cryptology! This will expand access to our stablecoin, which is designed to keep a stable value at $1 USD and protect users from price volatility. Increasing access to nomins is an important requirement for our mission of enabling stable payments across the blockchain ecosystem.
Trading pairs:
nUSD: nUSD/BTC, nUSD/ETH, nUSD/USDT
HAV: HAV/BTC, HAV/ETH, HAV/USDT
Cryptology is a cryptocurrency community exchange platform that makes digital currency operations easy and affordable for everyone, accommodating both cryptocurrencies and fiat. You can visit their site here.