eUSD is live!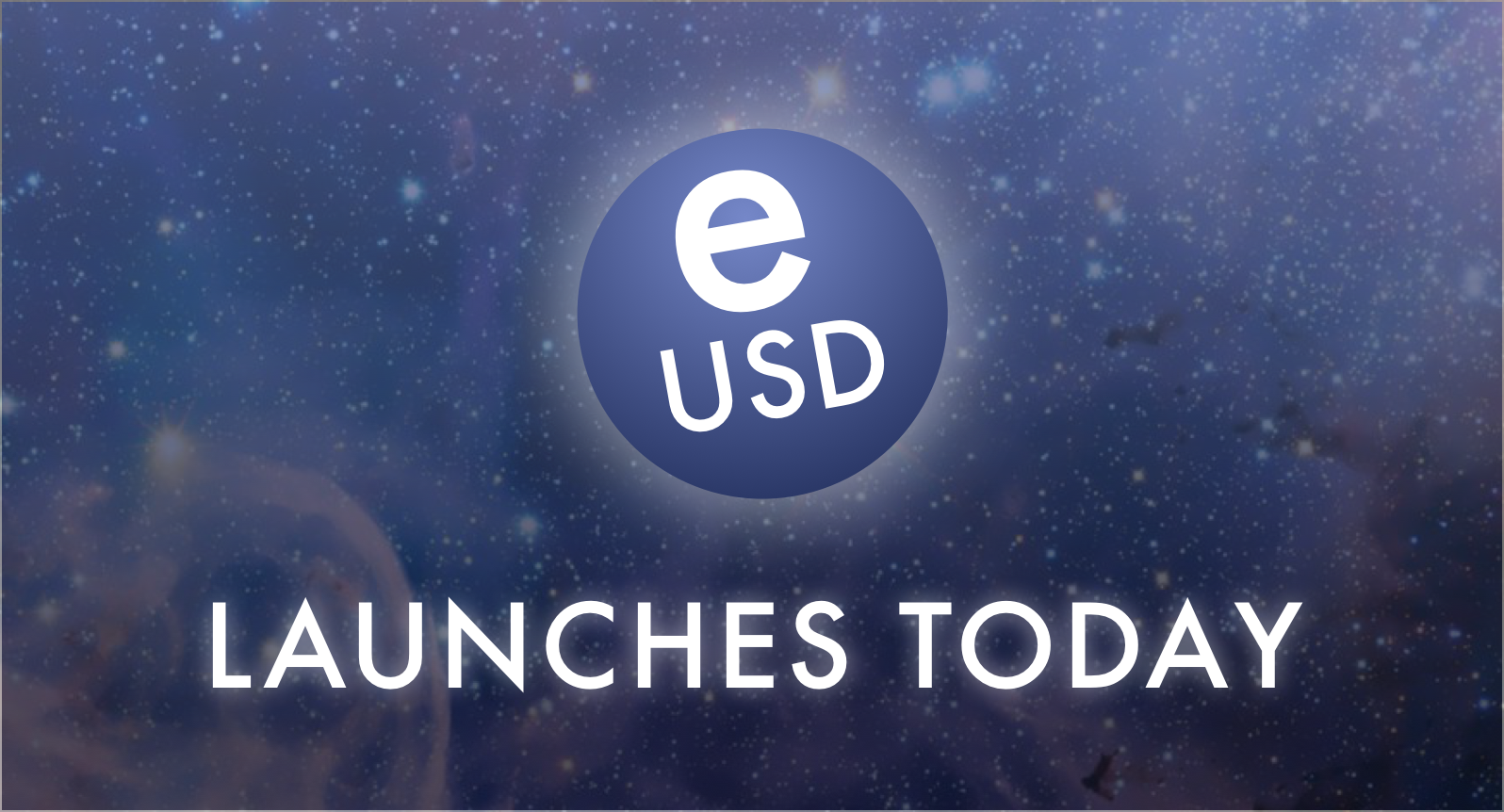 The full launch of ether-backed nomins (eUSD) is now live on mainnet. eUSD is the initial stablecoin within the Havven network, and is a major step towards the release of havven-backed nomins. The release of eUSD will allow Havven to observe and extract data that will assist in rollout of the network. A full audit report on eUSD, which was performed by Sigma Prime, can be viewed here.
As part of the launch of eUSD, we have created a tool to simplify the process of converting your ETH into eUSD and vice versa. This tool is available at https://havven.io/converter. There are instructions at the end of this article outlining how to use the conversion tool.
eUSD can be traded on Radar Relay as a trading pair against ETH. Trading is expected to be available from Wednesday 11 April (12 noon PT) unless announced earlier.
Once havven-backed nomins (nUSD) are launched, which is currently planned for Q2, 2018, the eUSD contract will be liquidated. Upon liquidation, there will be a window for converting eUSD back to ETH. Further details will be announced closer to this window.
How to convert ETH into eUSD using the conversion tool
To use the converter, you must be using Google Chrome or Brave Browser and you must have a MetaMask browser extension. For instructions on how to add the MetaMask extension, please see here.
The panel on the left displays the current ETH price as well as a pie graph that details how much ETH is in the contract, the amount of eUSD that has been issued, and the eUSD remaining.
The panel on the right displays the conversion tool, and will be set by default to the ETH-to-eUSD tab. Enter an amount of either ETH or eUSD into the tool, and it will update the other field automatically according to the ETH price in USD. The conversion will subtract a 0.5% fee, which is displayed in the FEE field.
If you are satisfied with the conversion, press CONVERT.
A MetaMask pop-up will appear. Press SUBMIT if you are satisfied with the Gas Limit and Gas Price.
After you press SUBMIT on MetaMask, the pop-up will close and the transaction will be pending. Wait up to 15 seconds for the converter to confirm the transaction. If it is confirmed, it will say TRANSACTION: SUCCESS and display the TxHash.
Press BACK TO CONVERTER and you will see your updated balances of ETH and eUSD. If it is not displaying the updated balance, refresh the page.
If you have any questions, please ask our community moderators in our Telegram group.
---
Enter your email below to join our newsletter