Calcite product release
A guide to this week's product release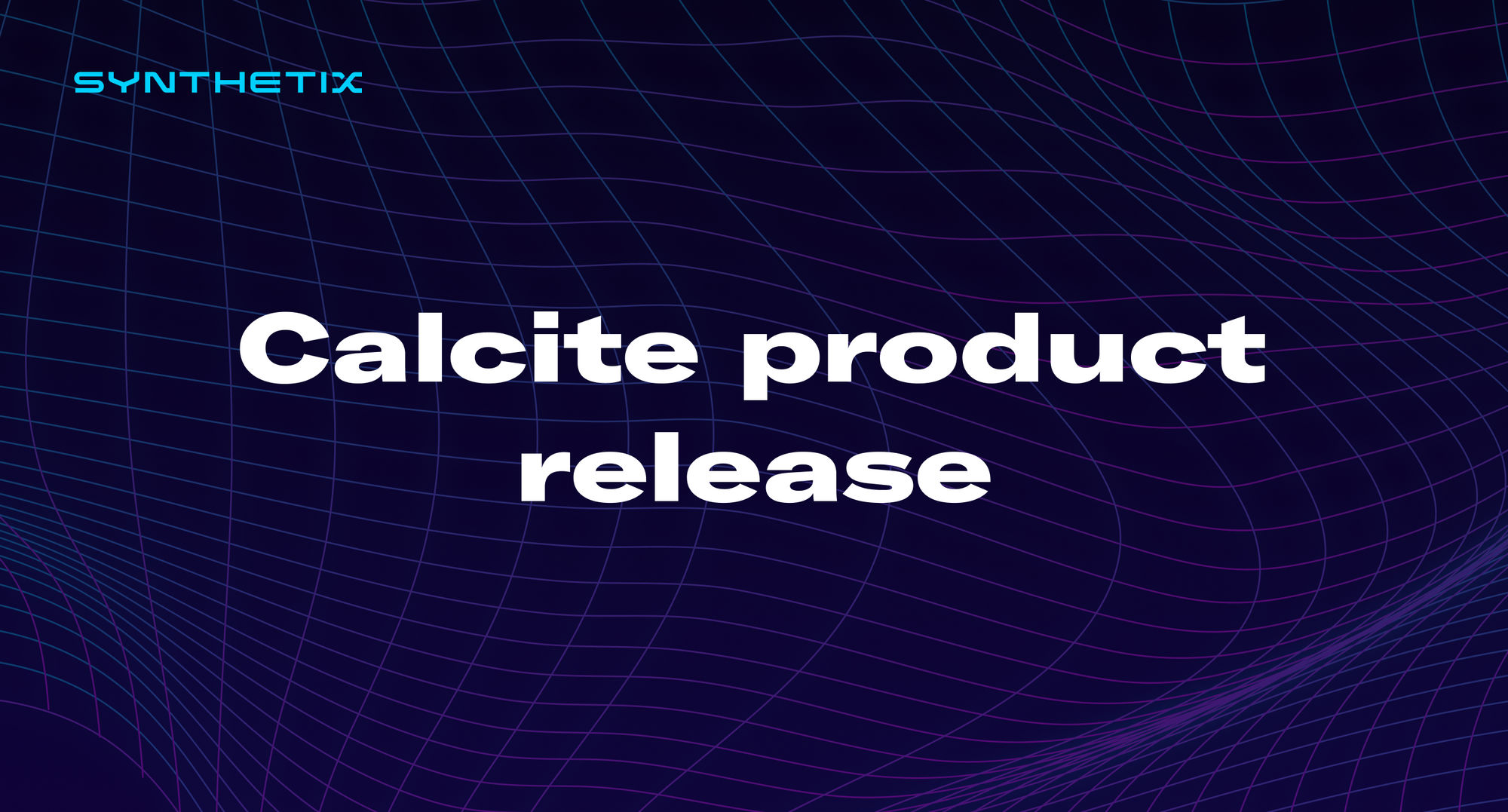 This post is another entry in our regular series in which we fill you in on all the front-end updates we've made across our dApps and website recently. Stay tuned for more updates!
IPFS Support on Kwenta
A Kwenta interface has now been launched on IPFS at https://kwenta.eth.link/, enabling greater censorship-resistance for trading through the Synthetix protocol.
Korean language support on Kwenta
Kwenta can now be used more effectively by the Korean trading community with the new Korean translation!
Updated 'Powered by Synthetix" section on Synthetix.io
This section on the Synthetix.io protocol website now links to a variety of additional dApps using Synthetix, including Kwenta and further Synth Volume Program participants.
Links out to Etherscan on all Mintr events
Previously on Mintr, only pop-ups for completed transactions contained links out to the transactions on Etherscan, but this has now been added for pending transactions as well.
Other updates
Updated icons on Kwenta homepage
Support added for imToken wallet on Kwenta
The "Start trading" button on Kwenta now sends you to 'Dashboard' not 'Exchange'
Bug fixed so now on mobile, the base currency is shown before the quote currency
Thanks for checking out what the front-end contributors have accomplished recently. If you've got any front-end requests or feedback about this series, please come join the conversation in Discord.