Announcing the Havven Dashboard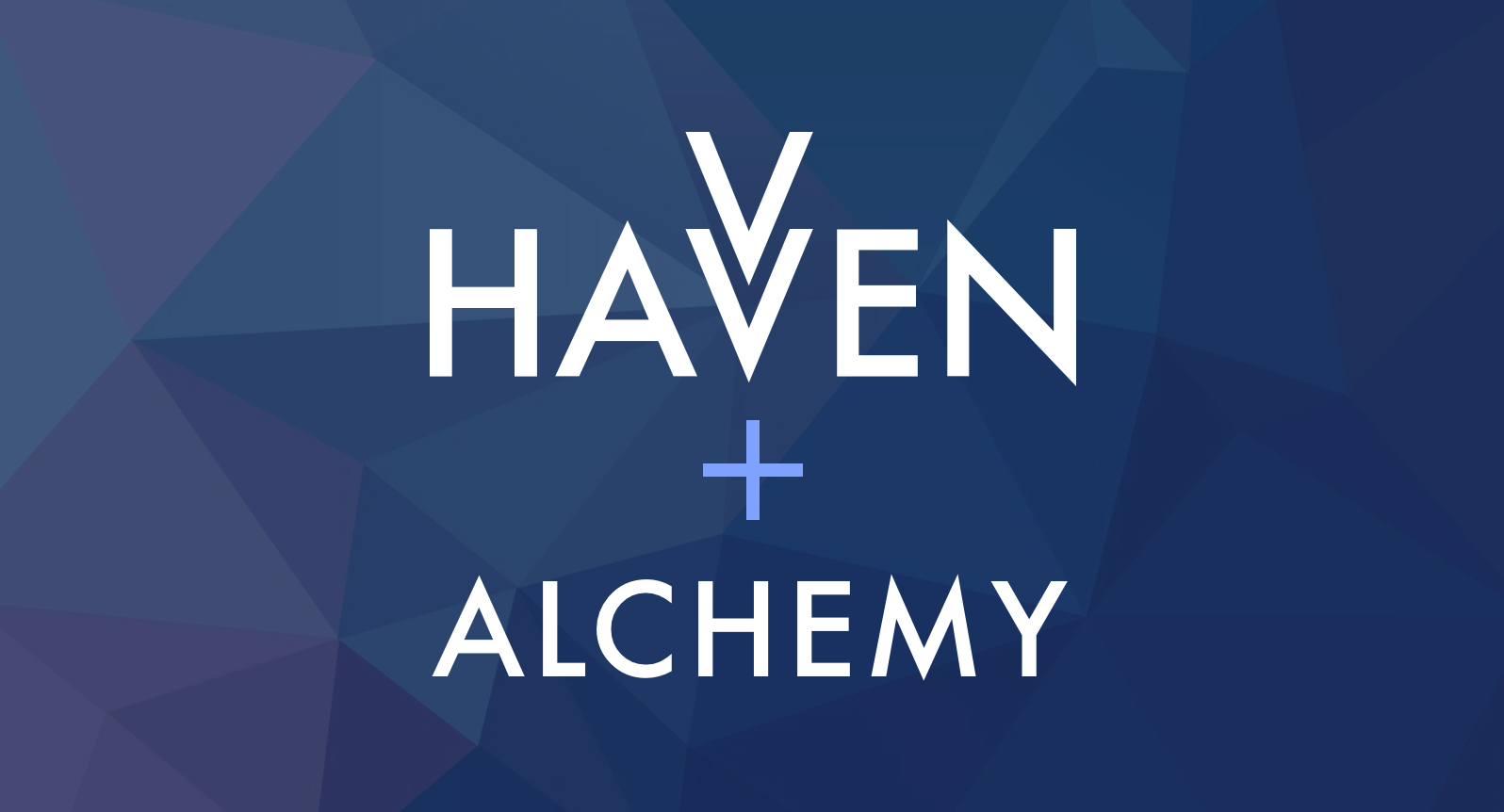 We are thrilled to announce the release of the Havven dashboard, built by our partners at Alchemy. The dashboard, which is available through our website under 'Tools' (link here), provides a comprehensive view of the Havven network, providing key market insights into havvens and nomins, as well as data on fees. The aim of the dashboard is to provide full transparency into the performance of the network to havven holders and nomin users.
The dashboard displays crucial information such as the market cap for havvens and nomins, the price of each token, the velocity of nomins, and the total fees gathered by the network. The dashboard is currently displaying data around eUSD, but once nUSD is launched on June 11, it will be updated accordingly. It will continue to evolve as new features of the Havven network are introduced, such as the ability for havven holders to issue nomins.
Alchemy builds Blockchain Intelligence Platforms for the top crypto hedge funds and token projects to provide insights for investing and token holder intelligence, and has been hailed by Bloomberg as the unparalleled leader in the space. The Alchemy team consists of top engineers from Stanford and MIT with years of infrastructure and artificial intelligence experience from leading organizations such as Google, Facebook, Microsoft, Uber, and Twitter. They are backed by the top investors in the world including the founders and execs of Charles Schwab, Google, Facebook, Dropbox, Yahoo, and PayPal, in addition to blockchain industry leaders and Stanford University.