Announcing MARKET Protocol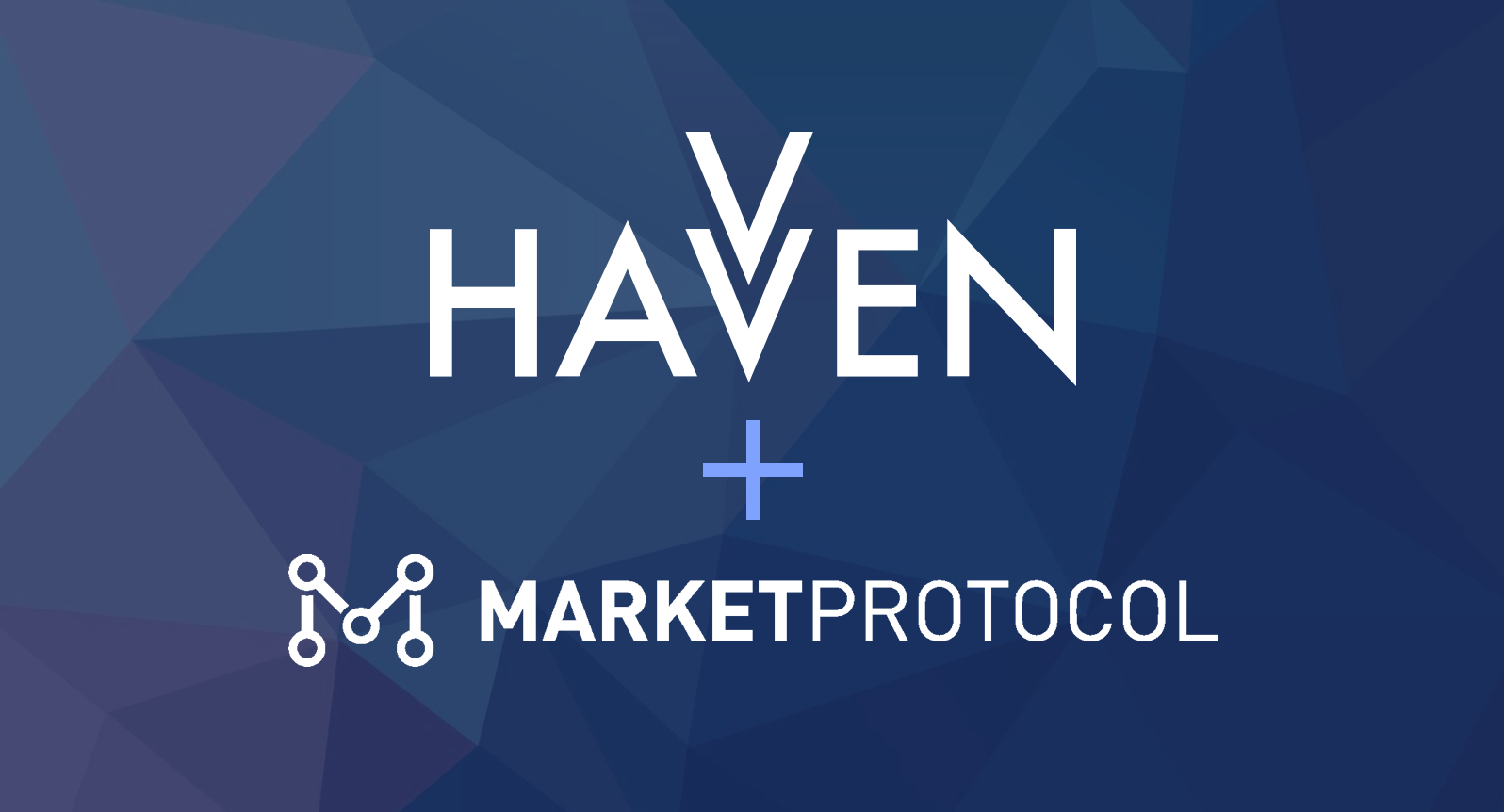 We are excited to announce a partnership with MARKET Protocol, a decentralised derivatives protocol designed to deliver on-chain, cross-chain, and off-chain trading. MARKET Protocol offers traders the ability to hedge existing crypto asset positions, which allows holders of utility tokens to manage their price risk while maintaining custody of the underlying tokens. Partnering with Havven to use nUSD within their protocol allows MARKET to protect their users from price volatility, thus optimising the trading process.
To learn more about MARKET Protocol you can visit their website, read their whitepaper, or join the conversation in their Telegram group.