Announcing intimate.io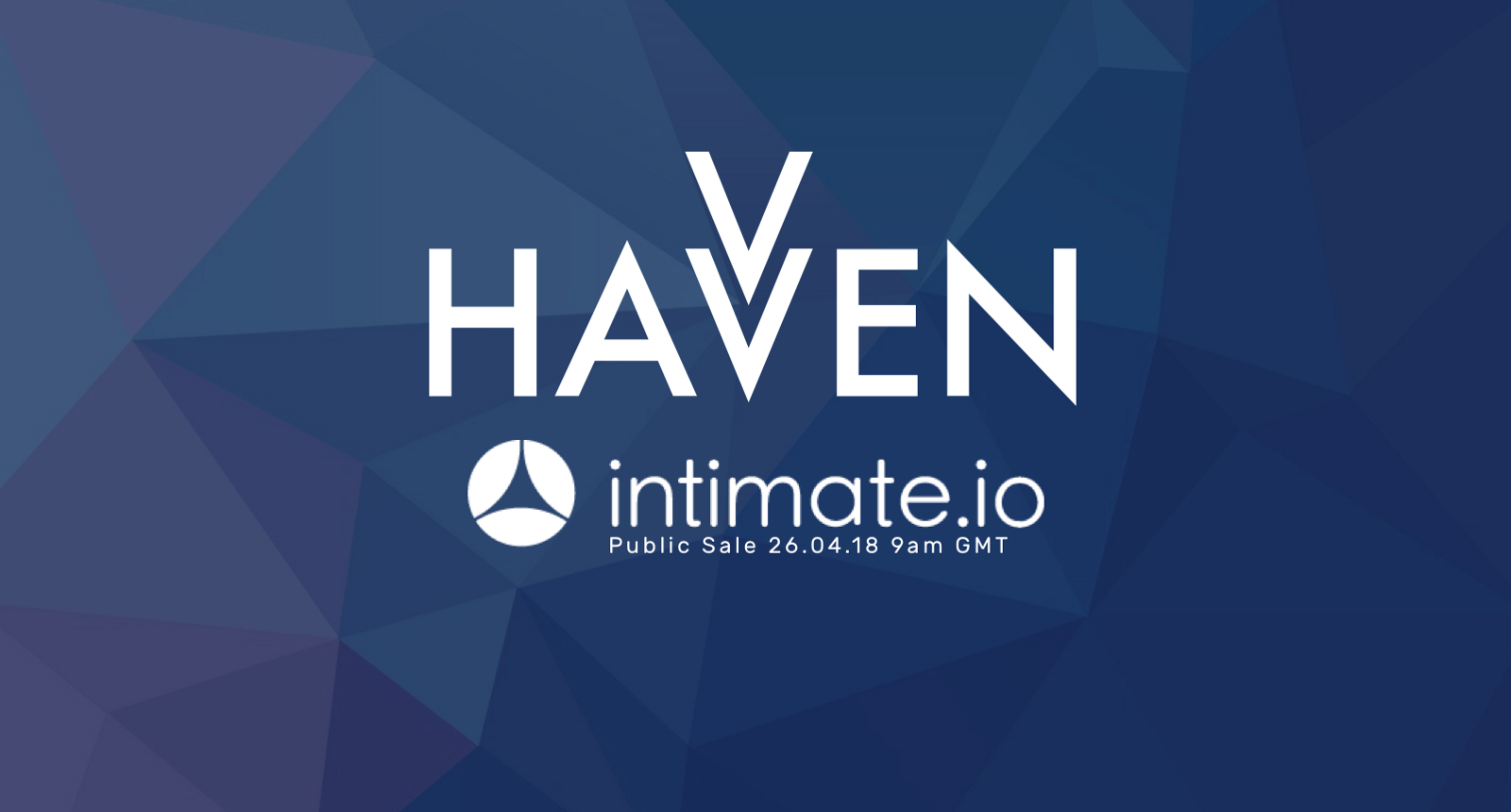 Havven is proud to announce a new partnership with intimate.io. intimate is a cryptocurrency facilitating payments and a reputational trust system for the adult industry, designed to provide security and safety for a variety of interactions within the industry.
There is great demand in the adult industry for a non-volatile cryptocurrency that is easily traded and provides them additional features such as intimate's trust and reputation system. This partnership will establish Havven within another important ecosystem, one that has historically been a first mover in trends for new technologies.
The adult industry is a lucrative one but has typically suffered from institutional bias. The team at intimate have already started to sign channel partners such as ClubX, Sexpo, Paul Raymond Publications and Lucas Entertainment, who will be accepting intimate tokens soon after their public sale, which has just begun.
Join the intimate token sale at their website, https://intimate.io, for a 15% discount for the first 24 hours from 26/04/2018 9:00am GMT (6:00pm AEST).