Announcing Groundhog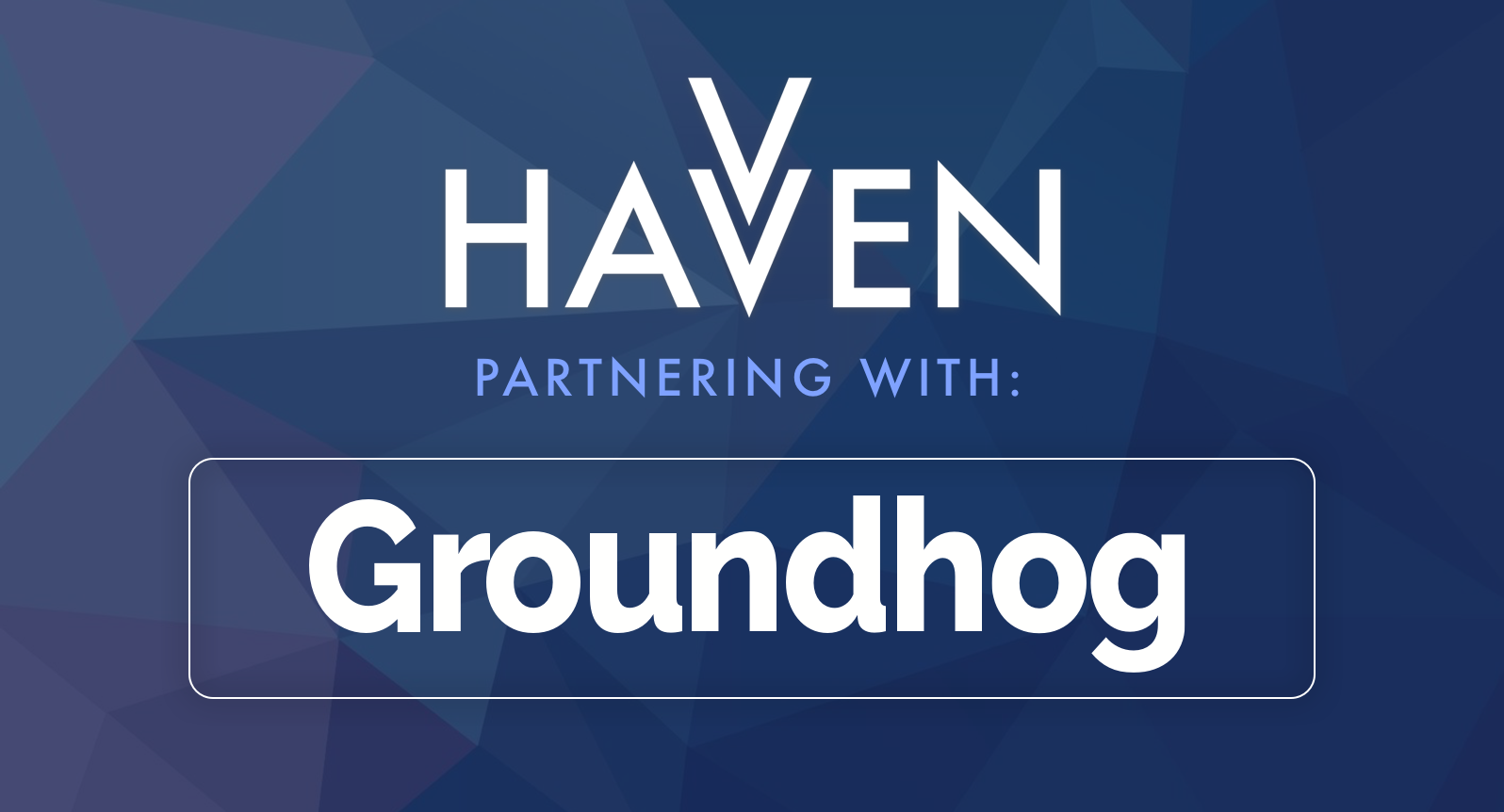 We're very pleased to announce our partnership with Groundhog, a merchant payment platform and consumer wallet that's supercharging crypto e-commerce.
Groundhog will integrate Havven's nUSD technology into their platform to give merchants using Groundhog Pay the ability to immediately lock in a fiat price for their transaction at the moment of purchase.
To learn more about Groundhog you can visit their website, follow them on Twitter, or join the conversation in their Telegram group.