Announcing Elysian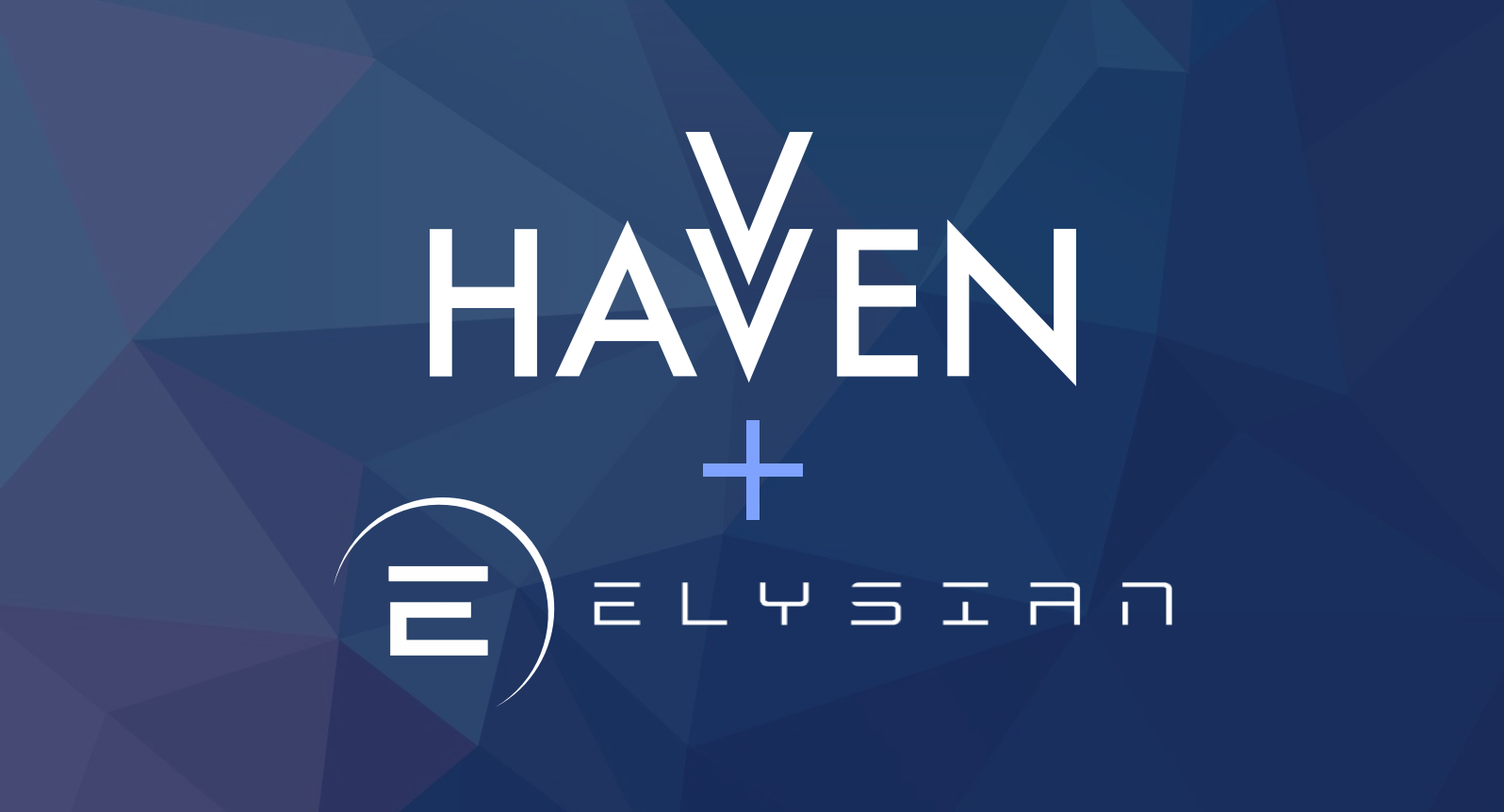 We are pleased to announce a partnership between Havven and Elysian, a decentralised eCommerce platform. Elysian will use nomins—the asset-backed stablecoin in the Havven network—within its platform to provide protection for its users from price volatility.
Elysian is a platform that serves as an intermediary between eCommerce merchants and their targeted demographic of consumers. Merchants will build customisable stores on the platform and will have the ability to use new, innovative functions that are currently unavailable with its off-chain competitors.
For more information on Elysian, please check them out on Telegram or Twitter.