Announcing ARAW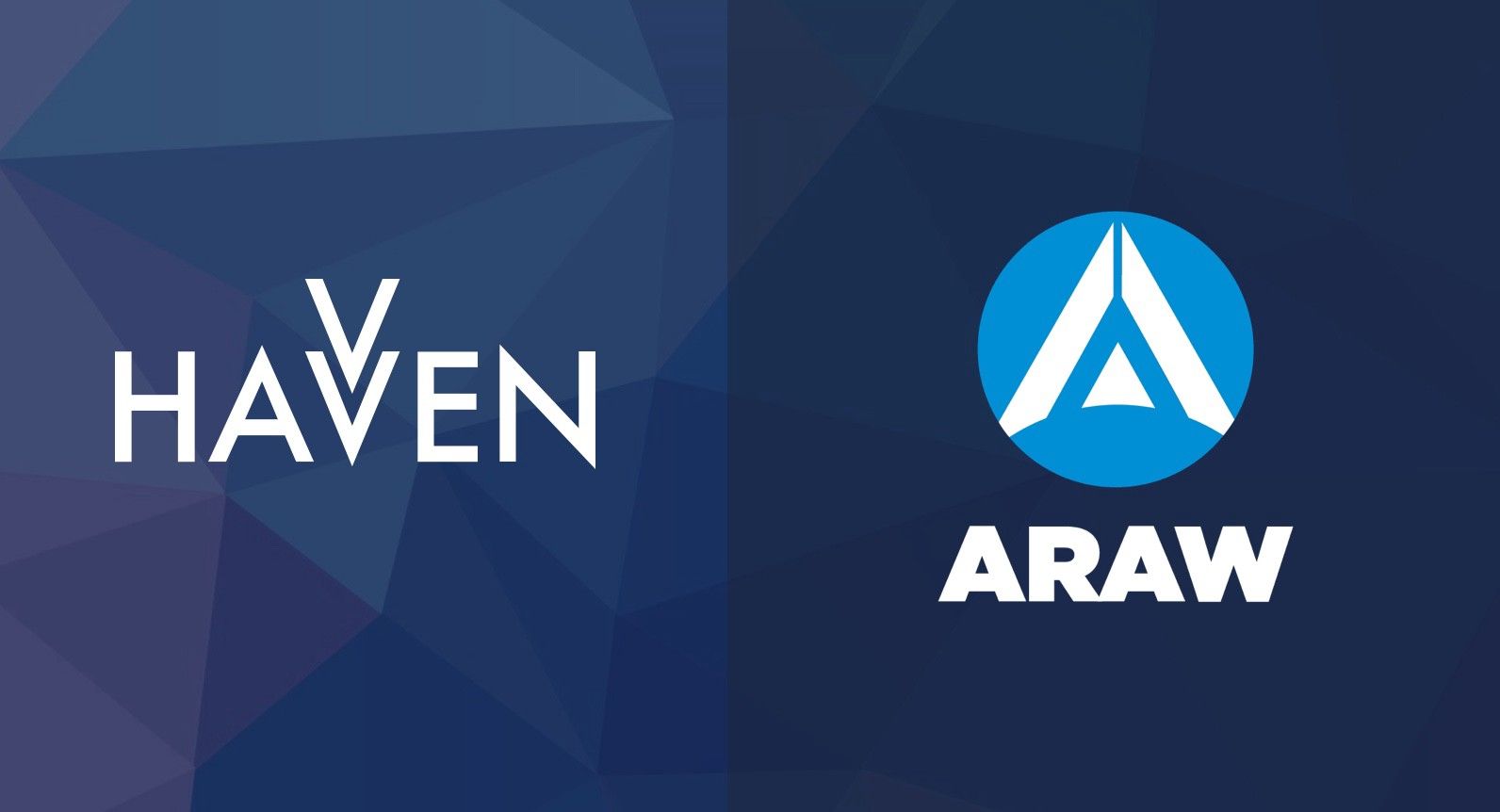 We're pleased to announce our partnership with ARAW, a decentralised payment for eCommerce ecosystem.
The ARAW platform will accept nUSD for payments, allowing users to transact with a stable, decentralised, and scalable currency.
For more information on ARAW, you can visit their website, follow them on Twitter, or join the 84,000+ people in their Telegram channel.