Announcement: nUSD live on KuCoin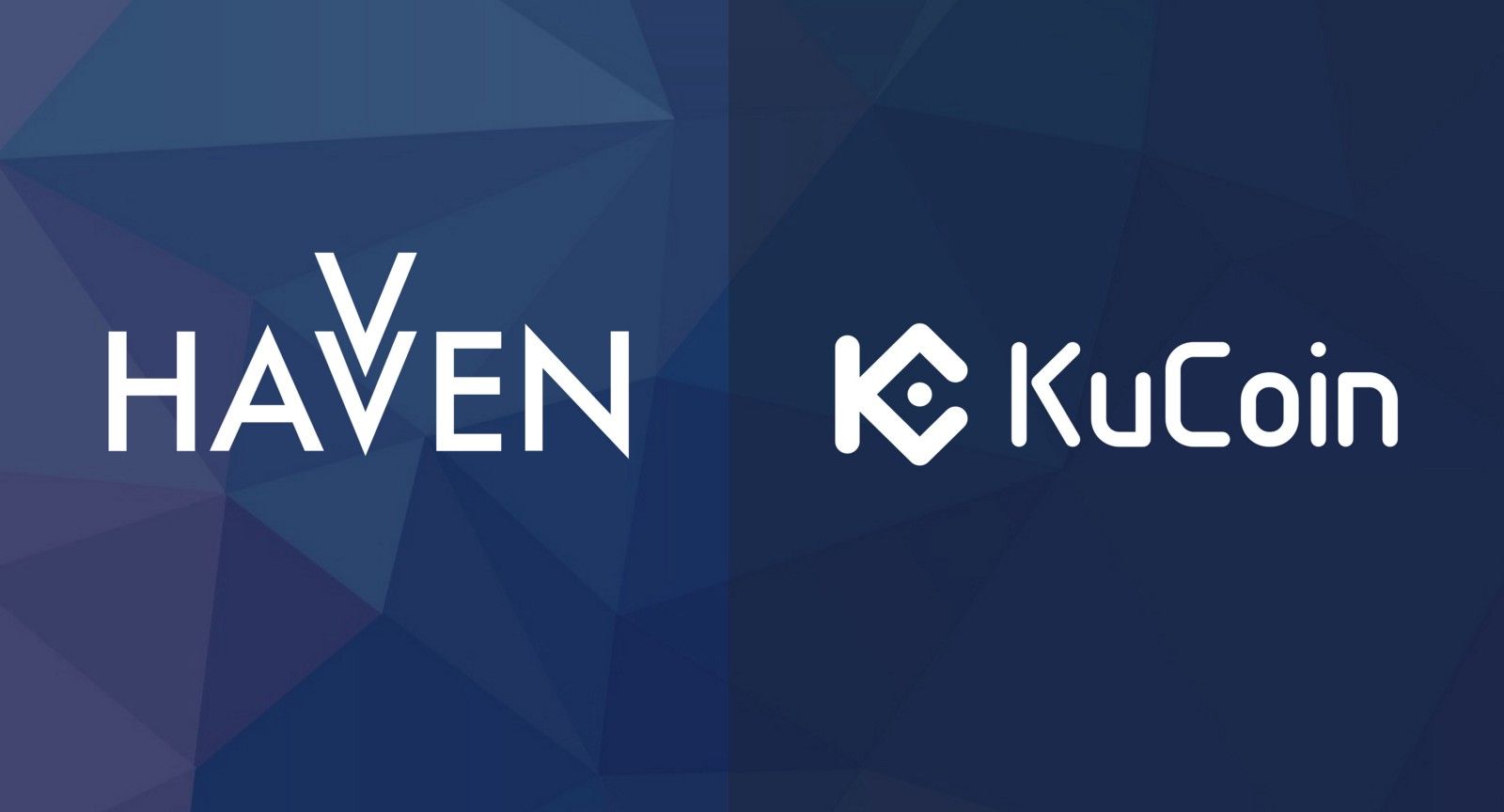 We are excited to announce that nUSD, our stablecoin, is now live on KuCoin!
This is major news for Havven and the broader Ethereum community, as it provides an alternative to centralised stablecoin solutions like Tether. This is an important milestone, as nUSD is only the second ever decentralised stablecoin to launch on a major exchange. Which is why the support of Kucoin is critical for accelerating adoption of the Havven payment network. We believe that decentralised stablecoins will enable hundreds of new use cases for decentralised systems, and will significantly improve the user experience.
The following pairs are available on Kucoin: BTC-nUSD, ETH-nUSD and USDT-nUSD.
nUSD is a decentralised and scalable stablecoin that provides protection against volatility and stable payment method for decentralised systems. Havven uses a dual-token mechanism to provide stability: HAV, the collateral token, and nUSD, the stablecoin. The value of nUSD is kept stable by HAV holders, who are incentivised through transaction fees to provide confidence that each nUSD token is fully backed by HAV tokens locked in a smart contract. Because the entire system is on-chain there is no need for trust in a central authority, anyone can independently verify at any time that the network is fully backed.
KuCoin is a blockchain asset trading platform based in Singapore. It already offers the option to trade HAV against BTC, ETH and USDT, and its listing of nUSD is a major step towards wider adoption of the Havven payment network.
We have already announced partnerships with a variety of projects, which will use nUSD as the medium of exchange on their platforms. These include MARKET Protocol, intimate.io, Deconet, LocalCoinSwap, Elysian, Bamboo and more. nUSD can also be used in the Havven eStore to purchase a range of Apple products (US only) and Havven merchandise.