Airdrop Announcement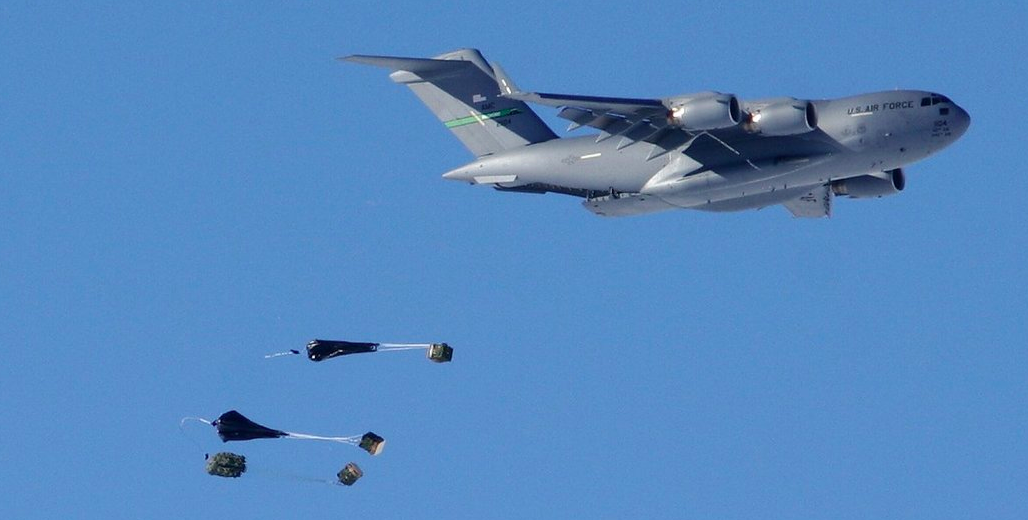 Now that the token sale is complete, we are happy to announce a few more details around the Havven Airdrop Campaign that ran between February 4 and February 14. Two million tokens were offered, with a value of approximately USD$1 million. Over 150,000 participants joined, and they each had a chance to increase their allocation by referring up to 19 other people.
Once entering, there were certain eligibility requirements that airdrop participants had to meet. They were the following:
Use a valid and verified email address
Join one of the two Havven groups on Telegram and stay in the group until March 6.
Submit a Telegram ID that matches an account in one of the two Havven groups on Telegram
Submit a valid and unique ETH wallet address that is ERC20 compatible
Do not use spam email addresses to increase your number of stakes
With the above requirements taken into account, approximately 100,000 participants are eligible for the Havven airdrop. There is an average of 2 stakes for each participant. This means there are roughly 200,000 stakes in total, meaning that each stake is worth around 10 tokens. Depending on how many referrals each person makes, they will receive roughly between 10 and 200 tokens.
[Please note: Originally we communicated the total number of stakes as 500,000. However, we since realised that our referral platform was taking into consideration the entire referral tree of each participant (x refers y, who refers z, and so on). This was causing an error of double counting some referrals, and has since been corrected. We apologise for the need for a correction.]
These figures are subject to change as we do a final sweep of the airdrop numbers, and eligible airdrop participants will receive an email notifying them of the number of tokens they will receive. Tokens will be distributed by March 16 at the same time tokens from the sale are distributed.
Thank you to everyone who participated in the Havven airdrop!