Vote for Havven to be listed on Binance!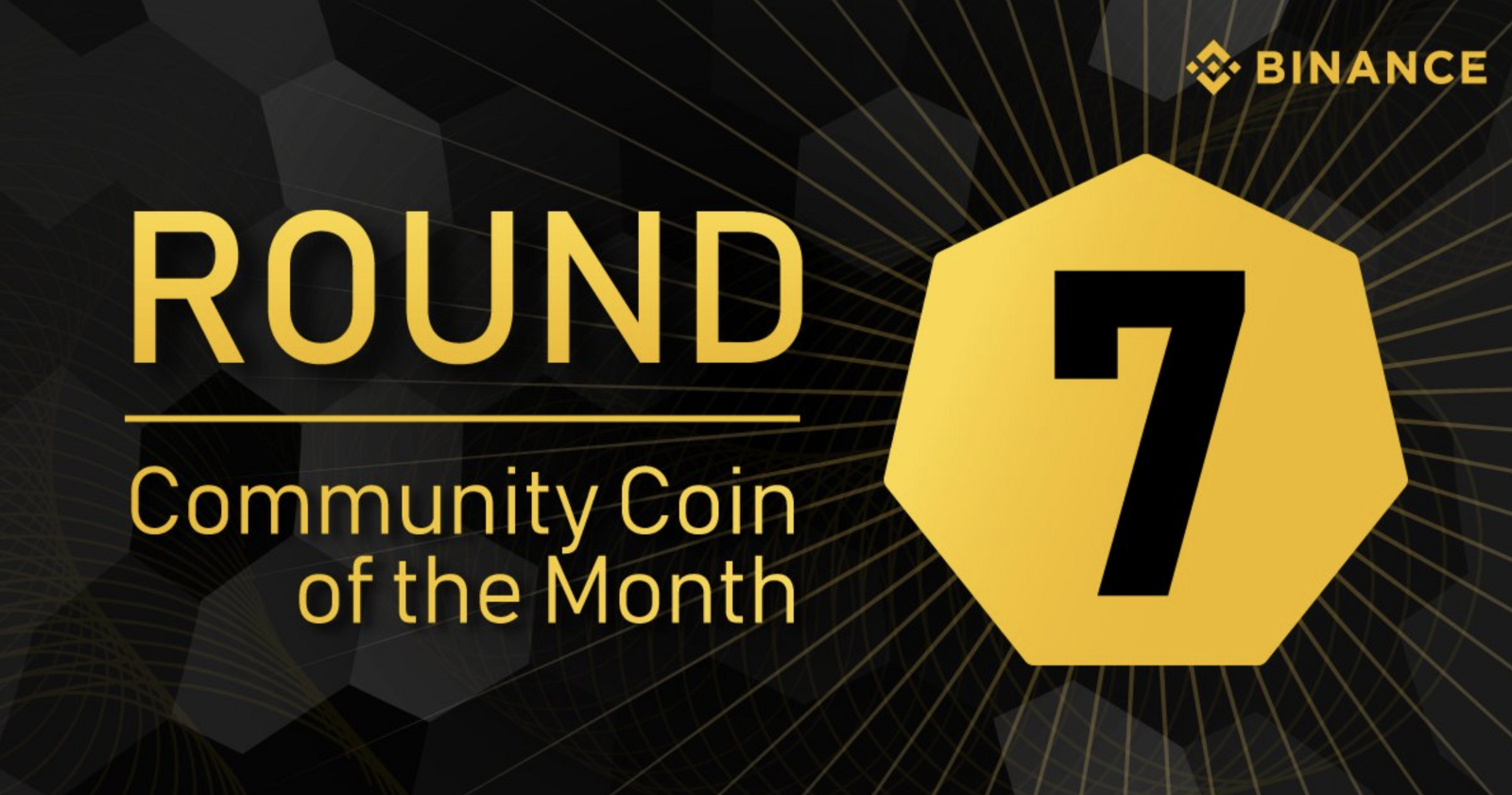 Havven has been listed as a contender for Binance's Community Coin of the Month. This is a highly prestigious award, and the winner gets listed on Binance! We would appreciate it if our community could enter the competition and vote for Havven — a listing on Binance would be incredibly powerful in providing exposure to the Havven network.
Entry requires a Binance account (which does not require KYC) and at least 0.1 BNB (Binance's native token) in your wallet. A voter can hold up to 500 BNB to multiply their vote. You can vote here.
Here's a quick summary of the Havven milestones so far
January, 2018: Over US$25m worth of interest was registered in the Expressions of Interest period, which was open to all members of the public and allowed people to participate in the pre-sale in February.
February 4–14: The Havven airdrop campaign attracted over 120,000 entrants and ensuring our Telegram community was the largest cryptocurrency-related community on the platform.
February 28: Our token sale was completed within a few hours of opening. A total of US$30m was raised in the token sale and pre-sale.
March 12: All HAV tokens were distributed to purchasers in the sale and airdrop participants.
April 11: We released eUSD, the trial iteration of our stablecoin, and soon launched our eStore, which was a proof of concept to demonstrate a stablecoin's utility for eCommerce, a crucial use-case.
June 11: nUSD, the first full iteration of our stablecoin, was released, providing the Ethereum ecosystem with a decentralised and scalable stablecoin!