The new Synthetix Dashboard is now live!
Introducing the new Synthetix Dashboard!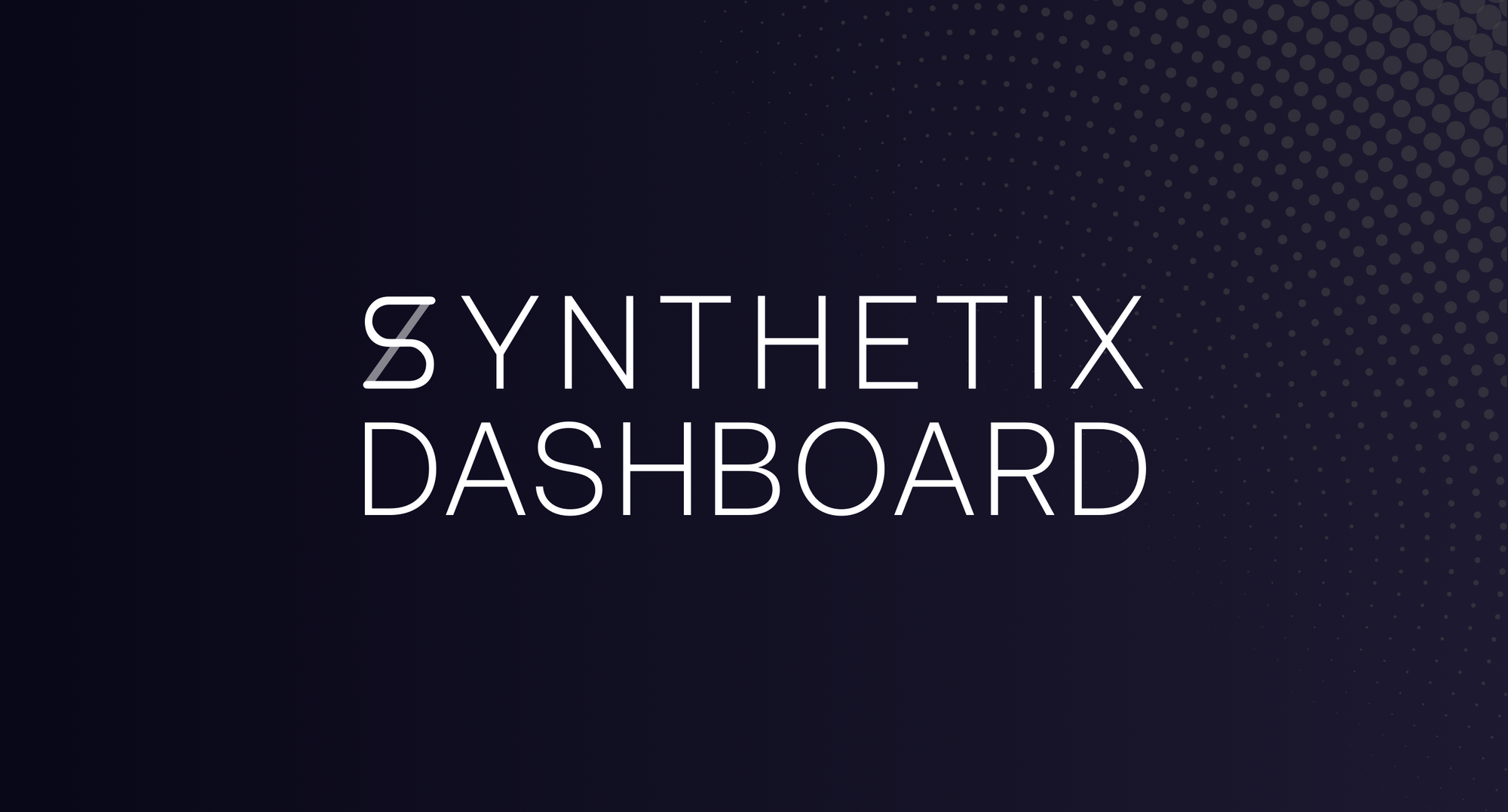 We're excited to announce that our new analytics dashboard has now been launched. It's been updated to include all the most relevant information to the system in its current state, including Synthetix.Exchange volume, fees generated, and open interest in Synths tracking cryptoassets. We'll continue to add features to the dashboard in the coming months, but this is a major step for anyone who wants to get an insight into how the system is being used.
As it now shows, it's been a huge six months for the project. We've seen over $27m worth of trading volume, which has generated over $80,000 worth of fees for SNX stakers. We're eager to see what kinds of numbers are displayed on the dashboard in the future.
You can visit the dashboard here. Let us know in Discord what you think and what we can still add.