The Kochab Release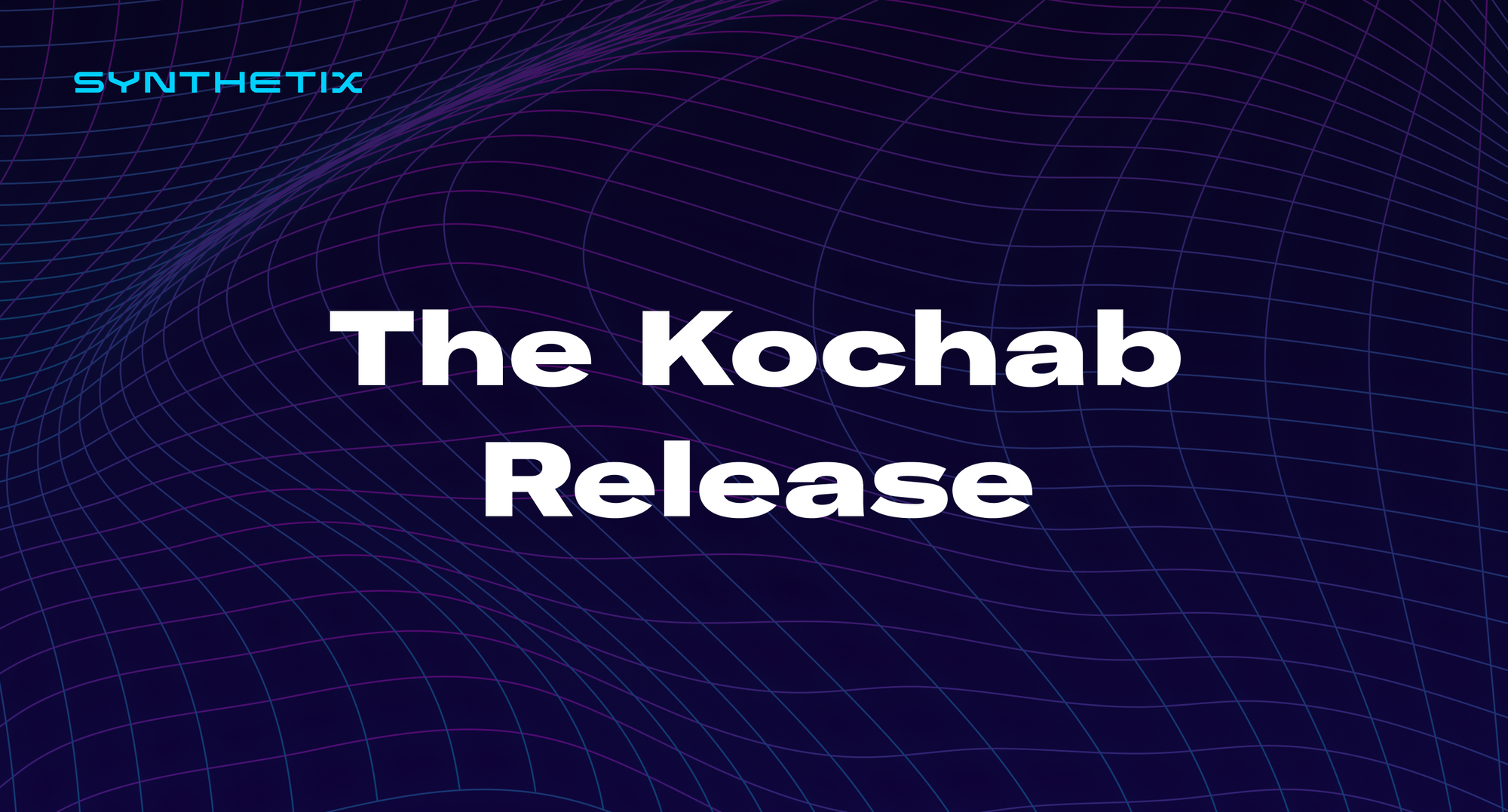 Later today, ~June 2nd at 5pm UTC, the Kochab release will begin. Here's what's included in this release:
SIP-246: Upgrade Collateral Shorts: Reenables shorting utilized by Synthetix partners. Fixes recently discovered accounting bugs in the contract, adds an owner function, and removes unused code.
Last week an accounting bug in the Synthetix shorting contract was causing excess debt to accumulate in the shorting contract without being automatically burnt. The excess debt was successfully burned, and the Synthetix Shorting contracts were paused as SIP-246 was written to fix these bugs and re-enable the shorting contract.
sUSD will now be burnt when closing with collateral and debt does not accumulate, fixing the accounting bug in the initial implementation of the contract.
Furthermore, the ability to move users (with an owner function) to an upgraded contract ensures that partners do not need to complete any actions when we must upgrade our contracts. Partners like Lyra rely heavily on the collateral shorts contract.
Once this release is completed, partners will connect with the new contract, and then shorting will be re-enabled.
Any Questions?
If you've got any comments or questions about the release, please join the conversation on Discord. This release is called Kochab, which like all releases, is named after a star (in order of visual magnitude).