The full launch of eUSD is coming next week!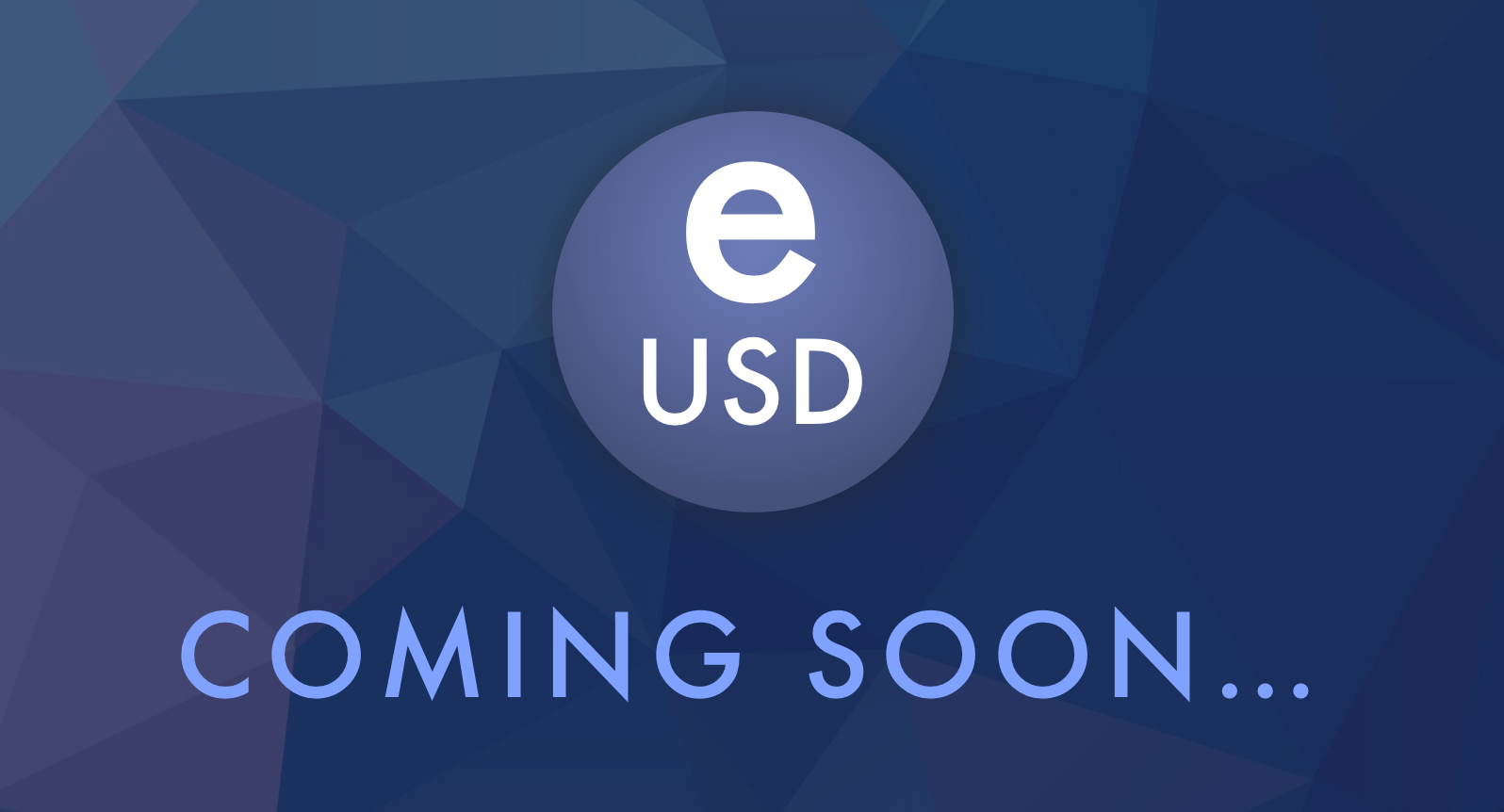 We are happy to announce that, in line with the roadmap, the full release of ETH-backed nomins (eUSD) is coming next week! We have currently been running a trial period of eUSD with a limited amount of ETH in the smart contract as collateral, as well as a bug bounty for members of the community to provide an additional round of auditing. This trial period will conclude when eUSD fully launches next week. Additionally, the bug bounty has been completed.
Also next week, we will be releasing a tool that will simplify the process of converting ETH into eUSD and vice versa, helping you to interact with eUSD. This tool will be available on the Havven website. After the launch, we will make further exciting announcements around opportunities for people to use eUSD.