Take part in Havven's Hack.Summit() Virtual Hackathon Challenge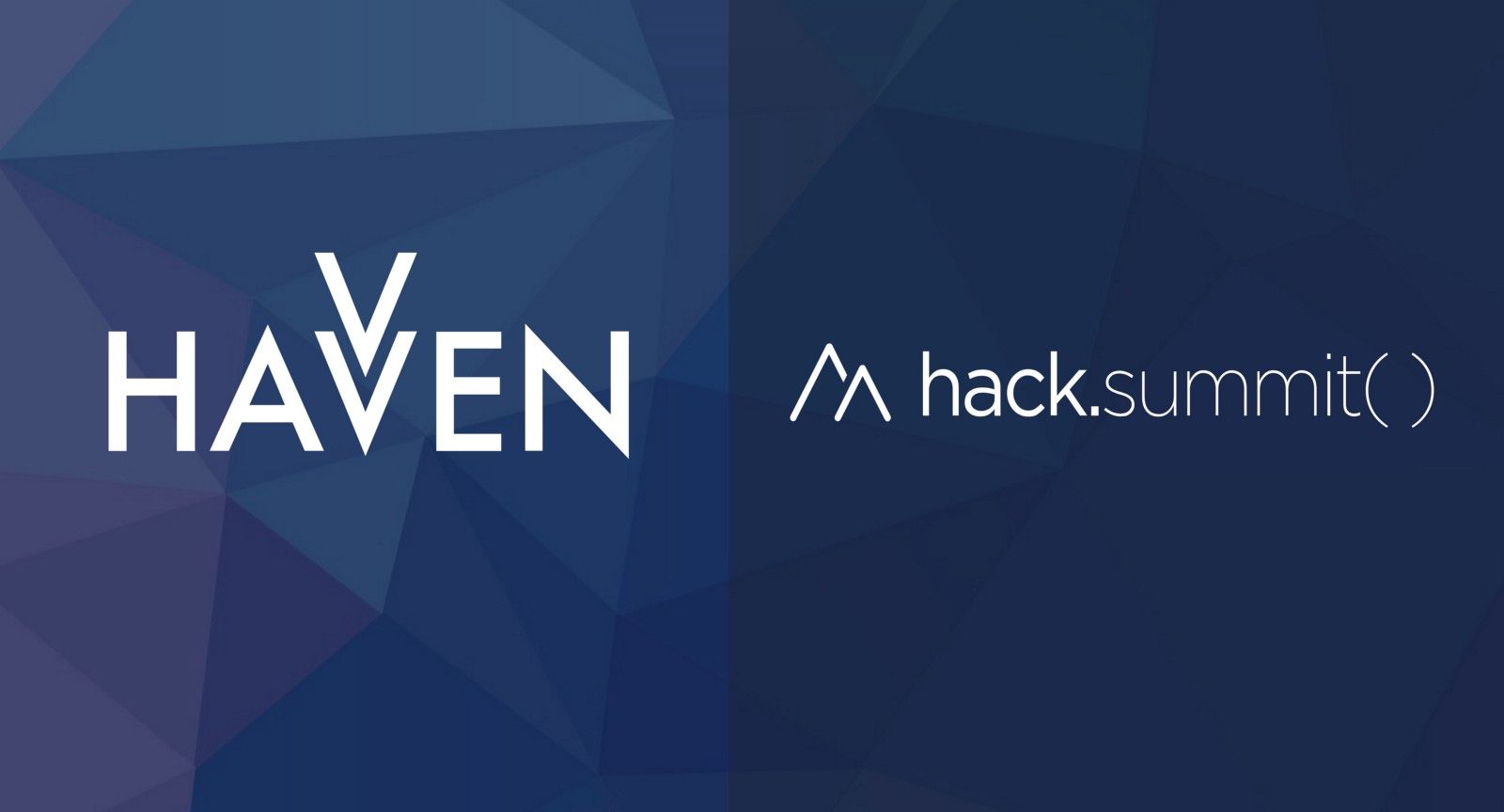 We're excited to announce that Havven will be taking part in Hack.Summit'svirtual hackathon. This event is hosted by Hack VC and Deconet and will be taking place July 6–8, 2018.
Take Part in Our Challenge
Click Here to register for the event.Remember to use our code 'Havven' to register FREE.
Click Here to access our challenge page. Please note that you will need to sign-up for a Deco.Network account before you can view the page.Here you will find more information about the challenge, requirements, etc.
Join our dev community on Discord: https://discord.gg/S5WmKUp
The Challenge
To build a dApp and/or a platform using the nUSD ERC20 token on the Ethereum Blockchain. Note: technical hacks are encouraged.
Thought Starters: To help you plan for the challenge, we've come up with some thought starters for dapps or platforms you could create: games, wallet, payment gateway, fiat on and off ramps, crypto loan smart contracts, crypto insurance contracts, payroll, etc.
Prizing
We are offering a 5000 nUSD prize to the winner of the challenge.
There will be further opportunity to pitch the winning concept to Havven's Founder & Head Architect in a bid to secure a grant to further develop the project.
Final Note
Having launched our stablecoin, nUSD, less than four months after our token sale, this proves our ability to efficiently deliver the Havven payment network to the world.
Join us in the hackathon and help continue to catapult Havven as a key player in the blockchain space with your creative and innovative ideas.
We look forward to seeing your submissions!