Synthetix to use Chainlink to decentralise price feeds!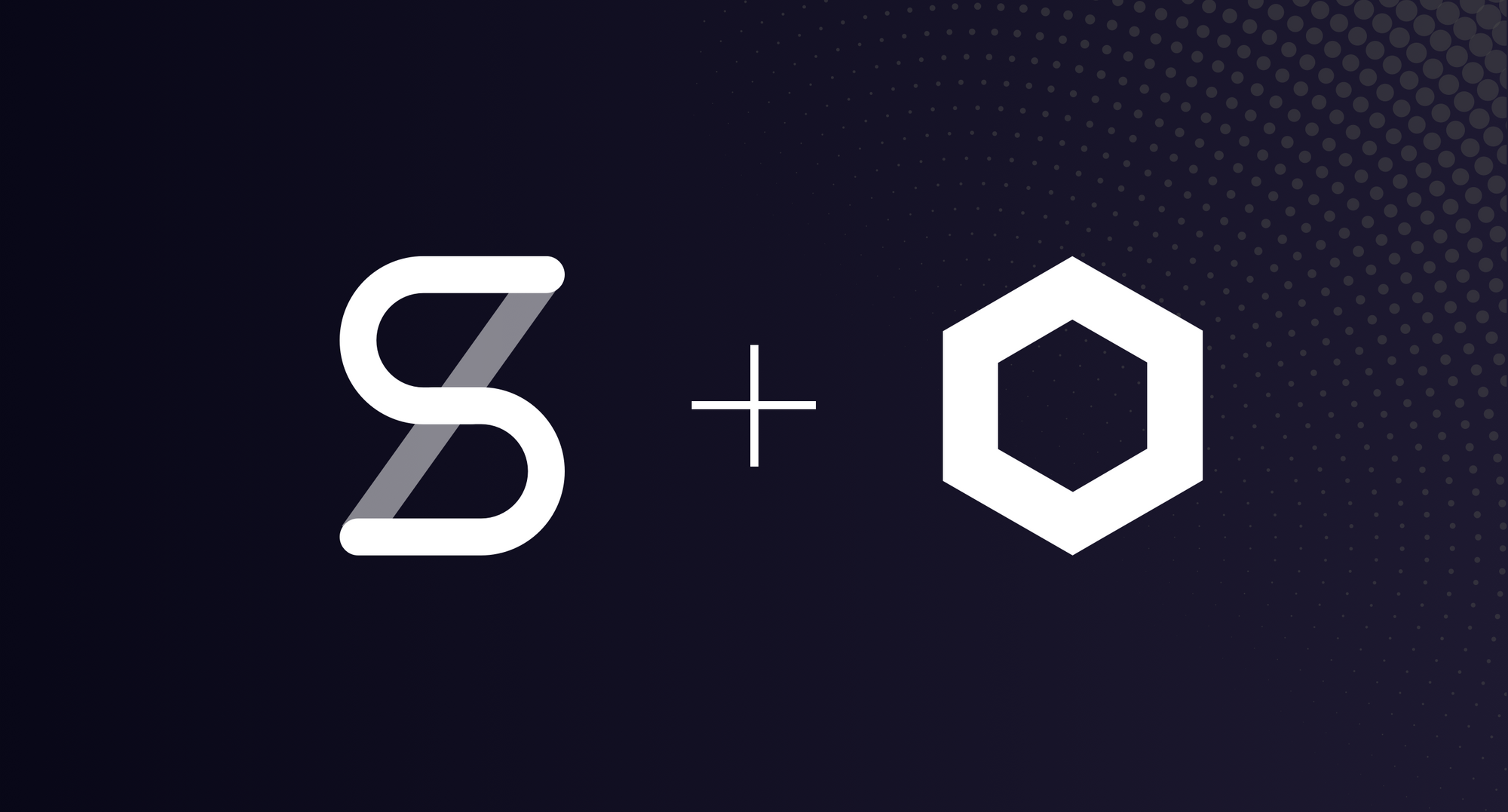 We are excited to announce that Synthetix is working with Chainlink, the leading oracle network, to enable decentralised price feeds across the Synthetix trading platform. Integrating with Chainlink will allow anyone to build and run an oracle to obtain price feeds for synthetic assets (also called Synths) for the recently launched Synthetix.Exchange.  
The announcement is an important step towards greater decentralisation, as our system uses a distributed collateral pool of cryptoassets for censorship resistance. As each Synth relies on a variety of price feeds to maintain a stable price, these feeds are crucial for the network to operate efficiently and to further advance its vision of a global and completely decentralised exchange platform.
Synthetix joins the growing group of top projects working with Chainlink. In the last month alone, multiple projects have announced working with Chainlink, including Celer Network, Naka Chain, and Katallassos.
Kain Warwick, Founder of Synthetix, says this is an important step for both decentralisation and interoperability within the Ethereum ecosystem. "We're extremely excited about the privilege of working with Chainlink, who have proven themselves to be the best option for blockchain projects looking to connect their smart contracts to real-world data. Integrating with Chainlink will allow Synthetix to continue to execute on its path towards greater decentralisation through user participation."
About Chainlink
Chainlink is a decentralised oracle network that enables smart contracts to securely access off-chain data feeds, web APIs, and traditional bank payments. Chainlink is consistently selected as one of the top blockchain technologies by leading independent research firms such as Gartner. It is well known for providing highly secure and reliable oracles to both large enterprises (SWIFT) and leading smart contract development teams. To learn more about Chainlink's latest developments, join them on Telegram or Twitter.
Website | Synthetix.Exchange | Mintr | Discord | Twitter
---
Enter your email below to join our newsletter