nUSD launches June 11!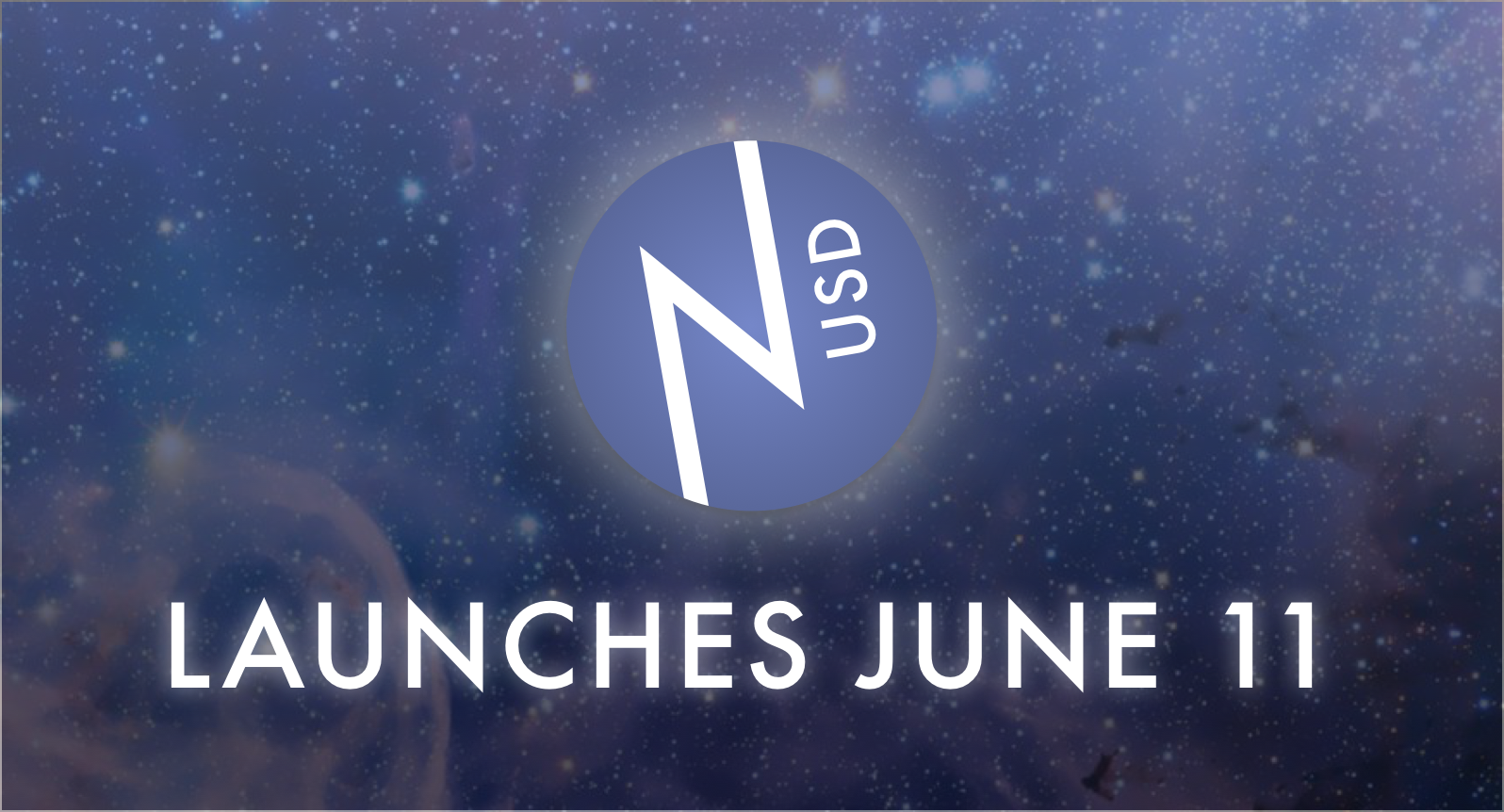 We are excited to announce a confirmed launch date for nUSD, the stablecoin in the Havven network. nUSD will be launched on June 11, and will offer a decentralised and scalable solution to a significant problem in the blockchain ecosystem: price volatility.
The release of nUSD will mark the launch of the Havven payment network, which uses a novel stability mechanism that rewards havven-holders for providing stability to nomin users. nUSD will improve an ecosystem that has great need for a secure medium of exchange — we have already announced partnerships with intimate.io, Swapy, and Deconet, all of which will come to use nUSD in their platforms.
Delivering quickly on the milestones detailed on our roadmap has been a key objective of the Havven team. As per our roadmap, nUSD will initially only be able to be issued by the Havven Foundation. The development team will continue to release new network features until the public issuance of havven-backed nomins becomes available in Q3 2018.