nUSD audit reports by Sigma Prime and Bloctrax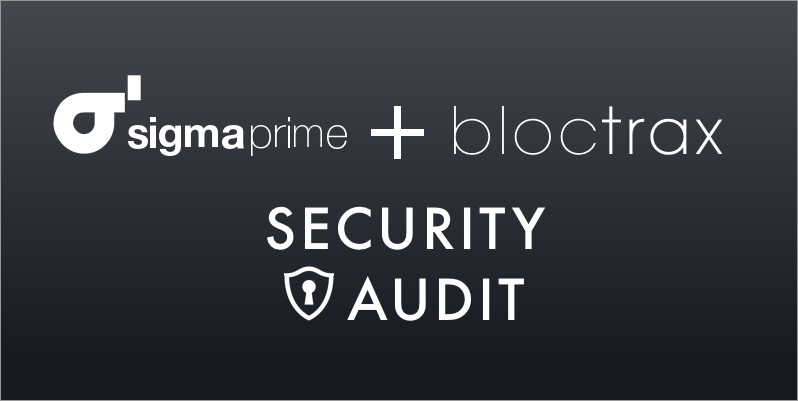 While specifying and building the Havven network, we consulted two blockchain security auditors, Sigma Prime and Bloctrax, who have each independently approved Havven's smart contracts. The auditors focused on the security aspects of our platform's Solidity implementation and validating the correctness and security of our source code.
Neither team identified any issues that would compromise the project. The Bloctrax review reports that "it's clear that the project is of high-quality and that Havven's engineering team has put a lot of thought and care into their design and architecture."
The full reports can be read here: Sigma Prime and Bloctrax.
Update: We also have Sigma Prime's audit report on the ETH-nUSD and nUSD-HAV converter, called the Issuance Controller in the report. It can be read here.