Mintr and the litepaper are now available in Mandarin!
Links to the Mandarin translation of the litepaper and Mintr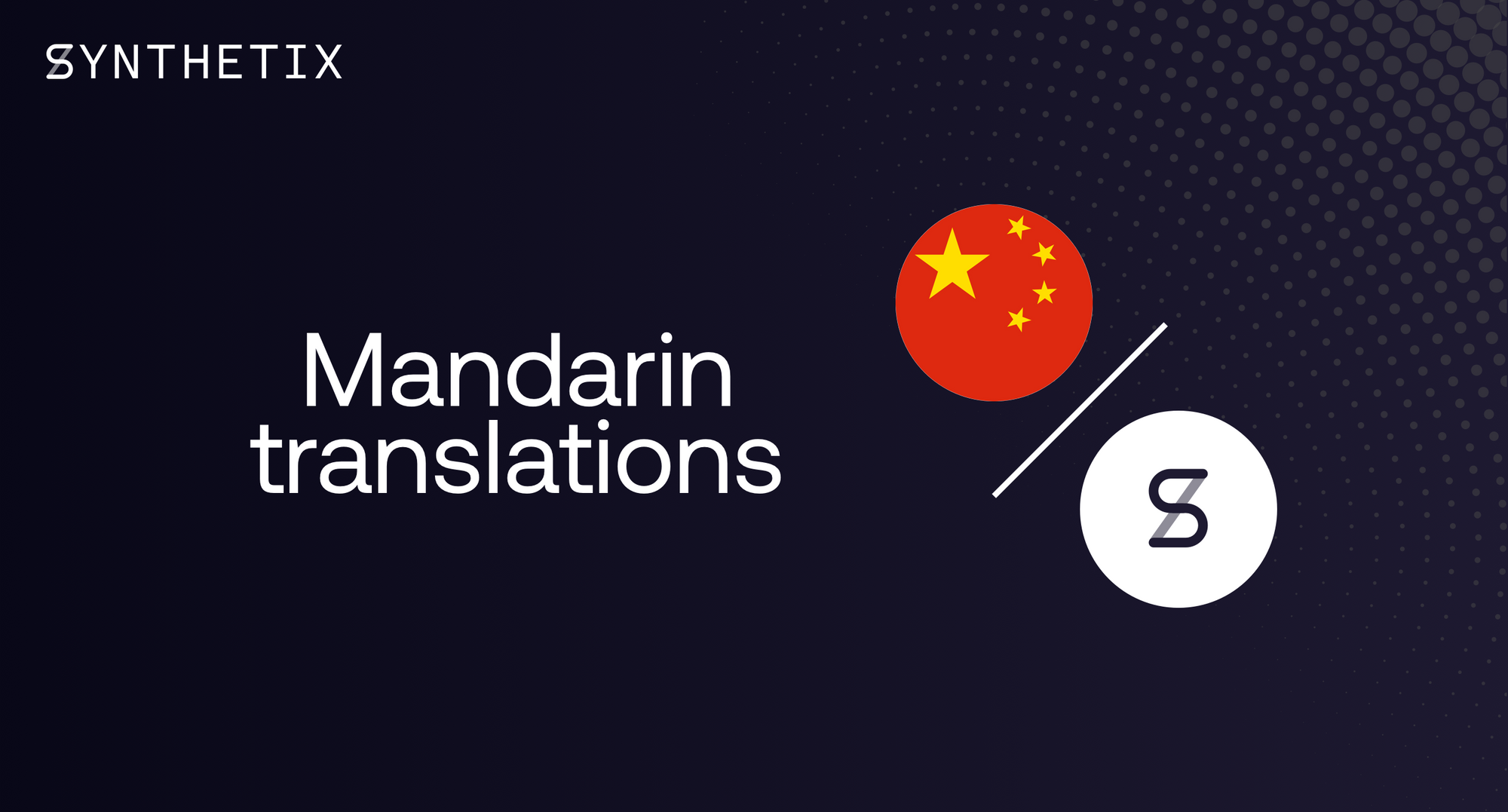 Thanks to the diligent work from our community translators, we now have Mandarin to add to our selection of languages you can use Mintr in! We're also excited to announce that our first litepaper translation is complete in Mandarin.
Thanks to Andy Deng for his translating efforts, and Arthur Cheong for editing/feedback. We'll be looking to roll out more litepaper translations soon, so come let us know in Discord if you've got a language other than English up your sleeve (we'll be selecting languages in order of expected demand).
To check out the litepaper, visit this link (it will be available through our website this week). To use the Mandarin version of Mintr, connect to Mintr and select it as a language like so:
If you've got any feedback, come let us know in the #Mintr channel in Discord!