Havven is transforming into Synthetix!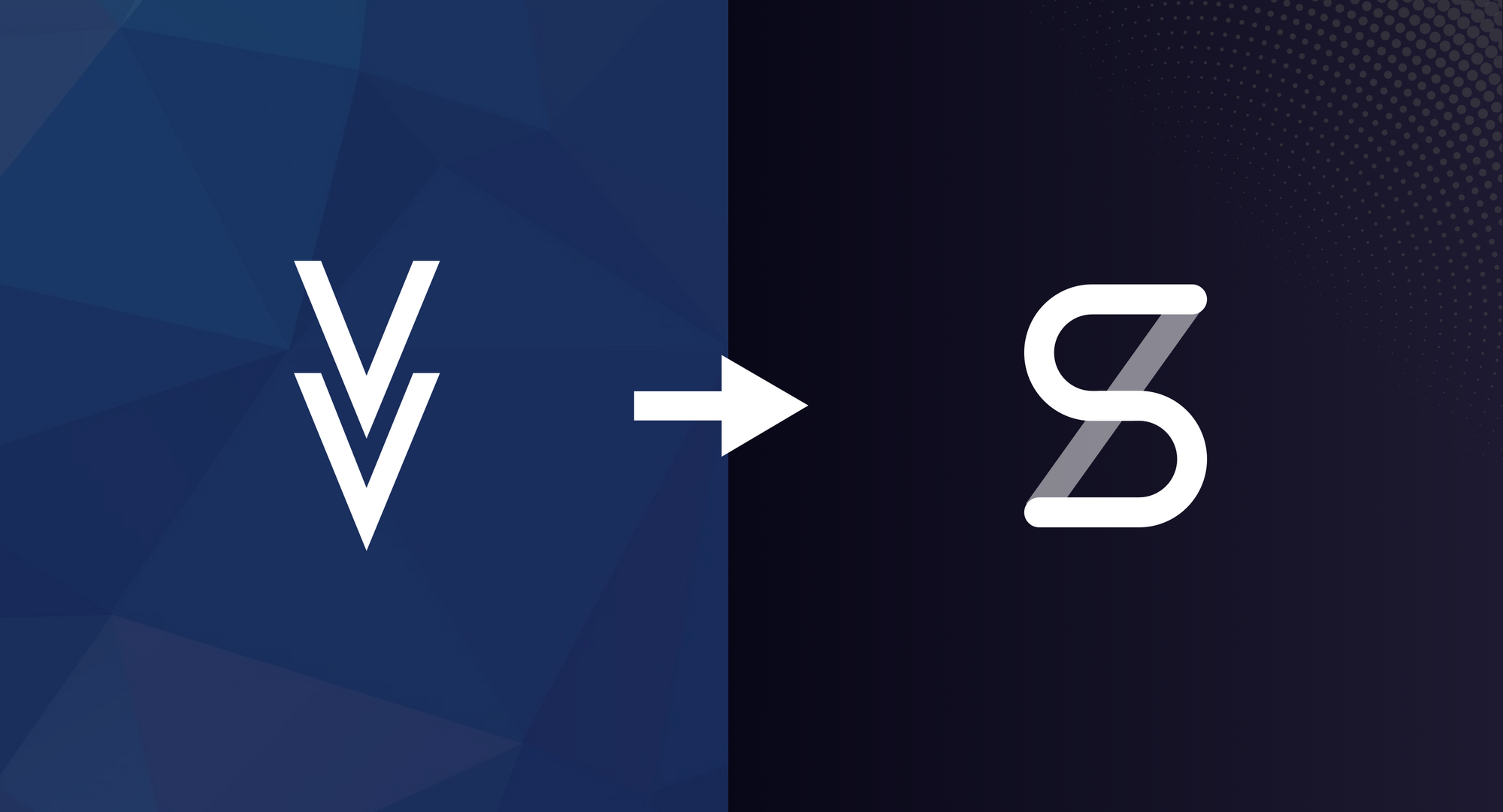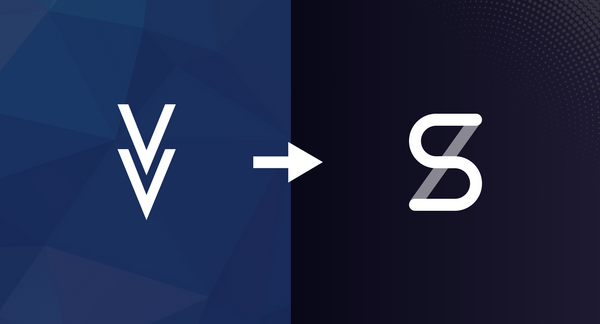 We're excited to announce that Havven is rebranding to Synthetix! You can check out our new website here.
We are less than a week away from the launch of our synthetic asset platform that will support five fiat assets, eventually expanding to potentially hundreds.
This decision represents a refinement of the project's purpose and was reached after extensive consultation with key members of our community.
With the upcoming launch of Synths — or what we previously called 'multicurrency nomins' — in the next few weeks, the Synthetix brand more accurately reflects what we see as the primary function of our system: enabling the creation of on-chain synthetic assets. This includes stablecoins pegged to the price of fiat currencies, as well as dollars pegged to the price of metals and indices.
Synths are backed by cryptoassets, meaning the collateral is resistant to censorship and seizure.
Here are the new names for the various aspects of our system:
Havven payment network → Synthetix Network
HAV (havven token) → SNX (Synthetix Network Token)
nomins → Synths
nUSD, nEUR, etc. → sUSD, sEUR, etc.
Why change from Havven?
Throughout the year, our team has been looking for an opportunity to improve upon Havven. We've been interested in finding a suite of brand elements with more cohesion, in which the relationships between each different part of the system was more intuitive. Our dual-token stability solution solves a critical issue in the ecosystem, and thus newcomers to our project will benefit from the various links between its elements being as clear as possible.
Why choose Synthetix?
While Havven was previously enabling the creation of a single stablecoin, nUSD, the new 'multicurrency' release provides so much more than just a stablecoin. Our collateral token, SNX, can now back a wide variety of synthetic assets, including dollars pegged to the price of fiat currencies, precious metals, indices, and even other cryptocurrencies. 'Synthetix' clearly and memorably expresses the function of the system in a way that 'Havven' did and could not.
What happens now?
We have already begun the process of reaching out to the most popular platforms, websites, and interfaces in the ecosystem, including CoinMarketCap, exchanges, and wallets, to inform them of the changes. We have asked them to switch over to Synthetix names and icons on Monday December 3, at 10:00am (UTC). Please give us up to 7 days for these changes to be implemented. If they are not yet carried out by then, please get in touch with us via email or Discord so we can reach out again to those platforms. There are no contract address changes, so nothing should occur to your tokens except for a name change.