Deprecating EtherCollateral Loan Contracts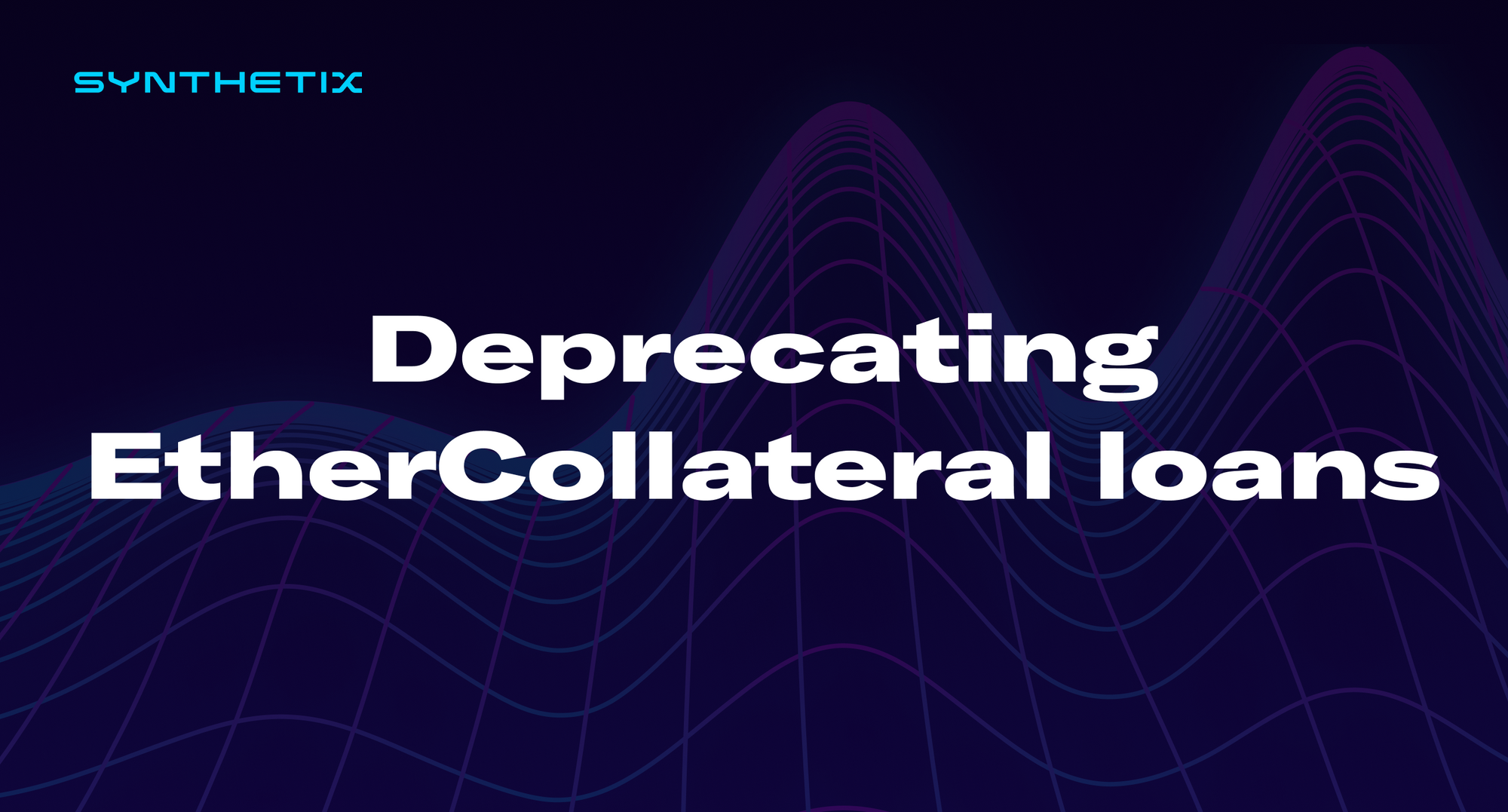 With the success of multi-collateral loans on Synthetix over the last 6 months, the time has come to sunset previous EtherCollateral loan contracts that are no longer active. Specifically, the following contracts will be deprecated:
At this point, opening of new loans on these contracts has effectively been paused. Users with loans outstanding on these contracts will have until 00:00 UTC on June 25th, 2021 (one month from now) to repay and close existing loans, after which point liquidation of any remaining loans will be enabled.
Any users with existing loans originated from the trial EtherCollateral loans can close them here. Once liquidations are enabled, any user will be able repay sUSD / sETH owed on a loan and claim all of the ETH collateral as a penalty, so users who still have outstanding loans on these contracts should close them out immediately.
As always, if you have any comments or questions, please come join the conversation in Discord.