Announcement: Havven Guardians, Ambassador Program + Online Channel Migration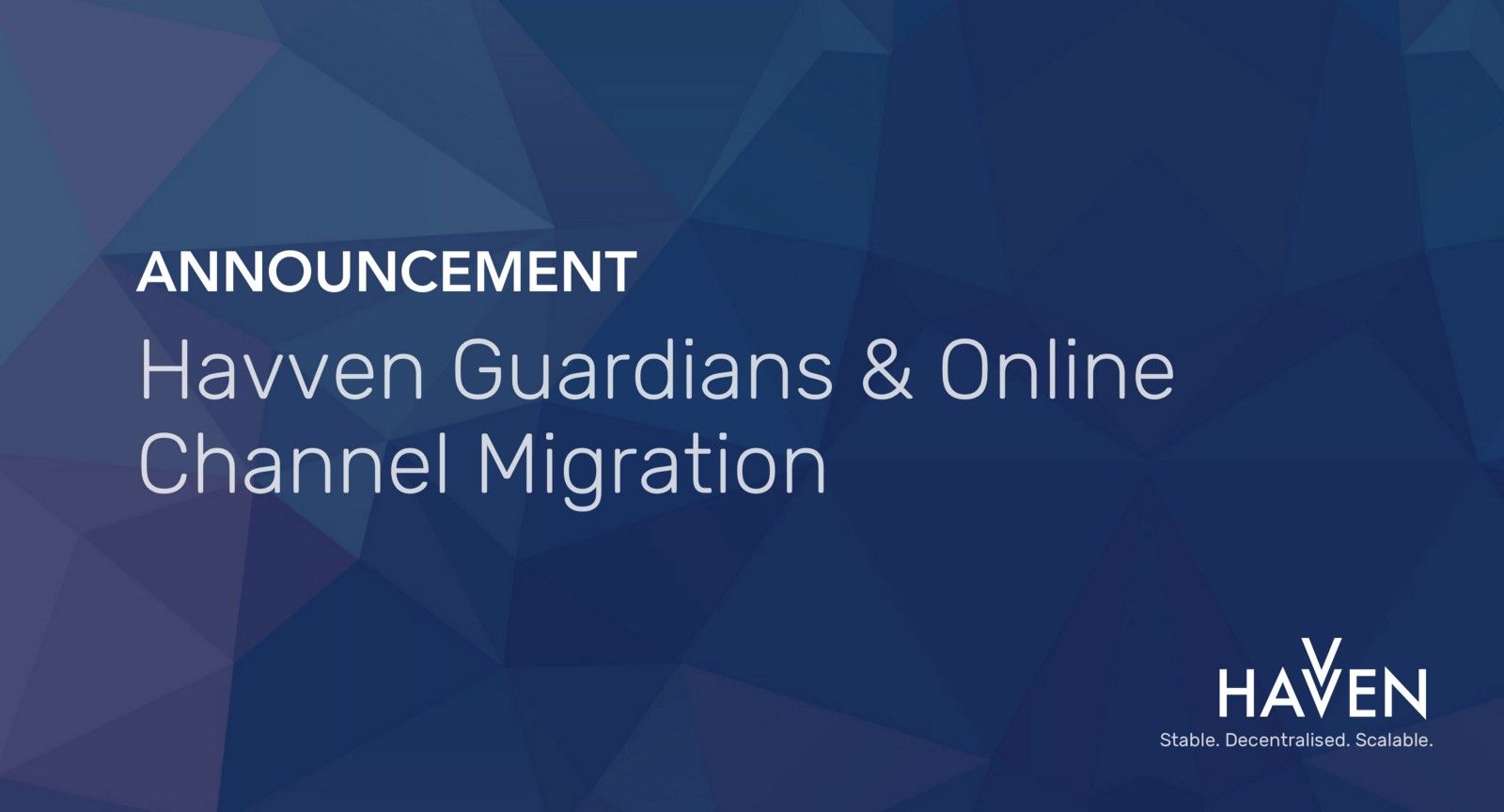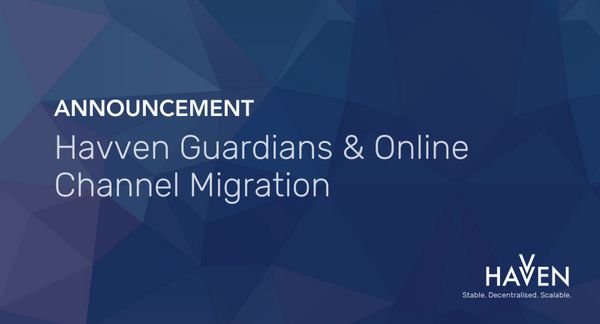 Our community is at the core of everything we do, so to bring the Havven community closer, there will be some major changes to our online channels as of Tuesday, August 28, 2018 at 02:00 (UTC):
We will be introducing 'Havven Guardians' as community ambassadors.
The Official Havven Telegram channel will be shut down. Note that after the shutdown date, the channel will no longer be moderated by Havven.
In place of Telegram, we will be moving the conversation to Discord. (Click here to access the Discord channel).
The "Havven News" channel on Telegram will continue to operate as a way to hear all our latest announcements.
Who are the Guardians?
The Havven Guardians are an exclusive group of Havven's most active
and dedicated community members, advocating to introduce
Havven to the world.
These members are carefully selected by the Havven team to act as
community ambassadors, and you will find them actively contributing to conversations across our social channels.
Why are we shifting to Discord?
It's simple. We think it's the best chat platform to facilitate meaningful conversation in our community. See for yourself.