Airdrop and KYC/AML update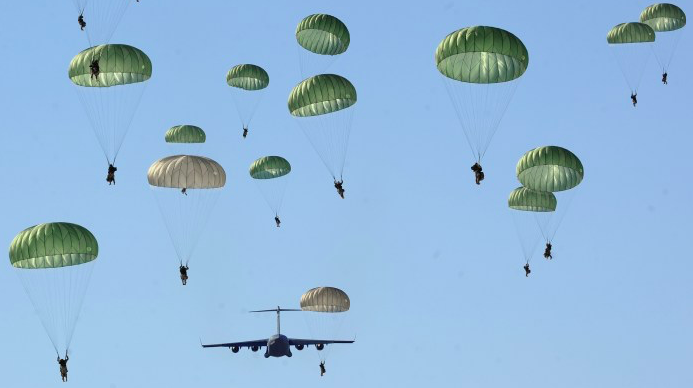 We are four days into the Havven airdrop campaign, and the participation level has blown our team away. While I've been writing this post, our Telegram group ticked over 80,000 members, and we have had to prepare a second group for the likely increase in numbers as the token sale gets closer. As the airdrop participants have flooded into the channel, one question that has been regularly asked is why people involved in the airdrop need to complete the KYC/AML process. Along with everything else the community has said, we've taken this feedback on board, and have decided that airdrop participants will no longer need to complete the KYC/AML checks to receive an airdrop allocation. This article will explain our original reasoning for including airdrop participants in the KYC process, as well as how we reached the decision to allow their exclusion.
Why we decided to use a KYC/AML check in the token sale
One benefit of KYC/AML checks is that this allows us to accept purchases from just about anyone, anywhere (excluding China). In addition to questions around the KYC, we also field many questions such as "Is the token sale open to retail investors?" and "Is the token sale open to US residents?" Our decision to include a KYC/AML check for the token sale allows us to happily answer "Yes" to these questions. KYC is also being performed using an external security platform. So, while the check might appear to threaten the openness of the sale, it actually enhances it.
Why the airdrop was included in the KYC/AML check
The decentralised nature of the Havven platform is proof of the team's commitment to an open, fair, and permissionless system. So far, the crypto community has typically been aligned with these values, but over-regulation is a possibility that is lurking on the horizon, and people are rightly wary of anything that threatens these values. At first glance, a KYC/AML check would appear to clash with these values, making people submit their private and personal information to a centralised service. Not everybody feels comfortable doing this, so this step would appear to contradict our objectives concerning openness and fairness.
We decided to include airdrop participants in the KYC/AML process as a means of protecting ourselves (and all legitimate participants) from spammers. Automated bots might be able to submit an online form and join a Telegram group, but they cannot pass a KYC/AML check. So we felt the KYC checks were a protective mechanism.
Why we decided to exclude airdrop participants
The feedback from participants in the airdrop around the necessity of completing KYC/AML checks was clear. The main point concerned the fact that, as they weren't purchasing anything, there were no regulatory requirements to observe, and thus there was no need to risk submitting their personal information anywhere. We took this point on board, and decided that there was a better way to prevent spam. We will use this process once the airdrop closes to ensure that tokens are only distributed to legitimate people. This way, people who are uncomfortable with entering their details online can still participate in the airdrop and be part of the Havven network.
Thank you to everyone in the community who took the time to provide feedback about the mechanics of the airdrop campaign. We hope our decision to implement your suggestions will be seen as evidence of our commitment to Havven as an open source protocol that benefits the public.